ITC Limited's PM 1A board machine will be rebuilt with the help of technology provider Valmet. The machine, to be rebuilt at ITC's Bhadrachalam mill in Telangana, will be able to produce 225,000 TPA after this rebuild.
May 8, 2023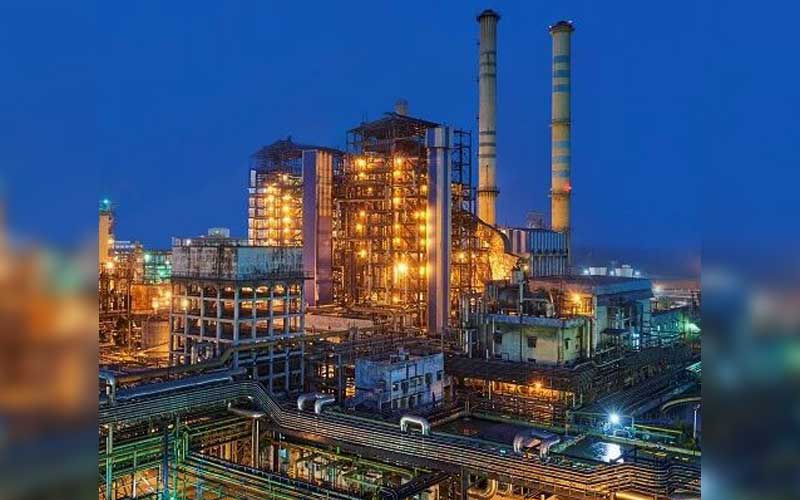 ITC Limited's board machine PM 1A is set to be rebuilt, with technology to be provided by Finnish company Valmet, at ITC's Bhadrachalam mill in Telangana, India. The start-up is scheduled for the second quarter 2024. The modernization will include an OptiFlo Fourdrinier headbox, modifications in forming section, an IQ Dryness Measurement, a press section rebuild, an IQ Steam Profiler and a coater section rebuild with an OptiDry Coat and an IQ Induction Profiler. After the rebuild, the PM 1A will be capable of producing high quality solid bleached board (SBS), folding boxboard (FBB), art board grades (ART) and cup board (CUP) for consumer packages with basis weights from 180 to 420 g/m². The wire width of the machine is 3,760 mm, and the machinery has been designed for a production speed at reel of up to 600 m/min. 
Also Read: Paper Machine Supplier Allimand SA Acquired by Independent Management Company Arcole
When the PM 1 was rebuilt in 2018, it was designed for 160,000 TPA, and ITC Limited was able to produce 200,000 TPA. After this rebuild, they will be able to produce 225,000 TPA. "ITC is the frontrunner in the Indian paper industry, applying the new technology to fulfill our customers' needs. The goal of the PM 1A rebuild is to produce higher basis weight packaging grade for increasing the production to meet the future market demands. We selected Valmet as a supplier based on its proven technology and the previous projects executed successfully together with them," says Vadiraj Kulkarni, Divisional Chief Executive, ITC Limited.