The total promoter stake in Emami subsequent to the stake sale, stands at a controlling majority of 52.74 percent. The promoters intend to maintain this stake.
June 26, 2019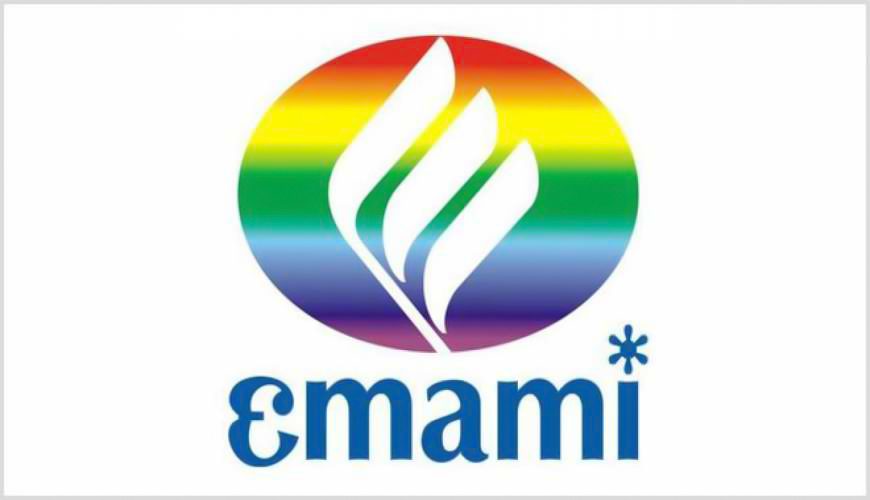 Kolkata-headquartered FMCG conglomerate promoters, the Goenka and Agarwal families have offloaded a 10 percent of their stake in the group flagship, raising INR 1230 cr. (USD 177 million) in the process. The funds raised from the stake sale will be used to reduce debt at the promoter-level.
Emami is also a large player in paper, producing newsprint, paperboard and cardboard. Listed as Emami Paper Mills on the stock exchanges, promoters hold a 74.97 percent stake in the company.
As per the media reports, the group offloaded stakes in its paper business along with select assets in its cement business. L&T Mutual Fund, SBI Mutual Fund and Aditya Birla Sun Life Mutual Fund were among the buyers, according to a person familiar with the transaction.
Post the stake sale, the total promoter share in Emami stands at 52.74 percent.
This is the second time in a year that the promoters sold shares in Emami to cut-off their debt. The previous sale was made in February, 2019 to a group of investors including SBI Mutual Fund, PremjiInvest, Amundi, IDFC and L&T Mutual Fund. Around INR 1600 crore was raised by that sale.
The promoters have set a timeline of 6-8 months to bring down their debt, estimated at INR 2200 crore, which was raised by pledging their shares in listed Emami Ltd, the mainstay of the group and the flagship, according to the media reports.