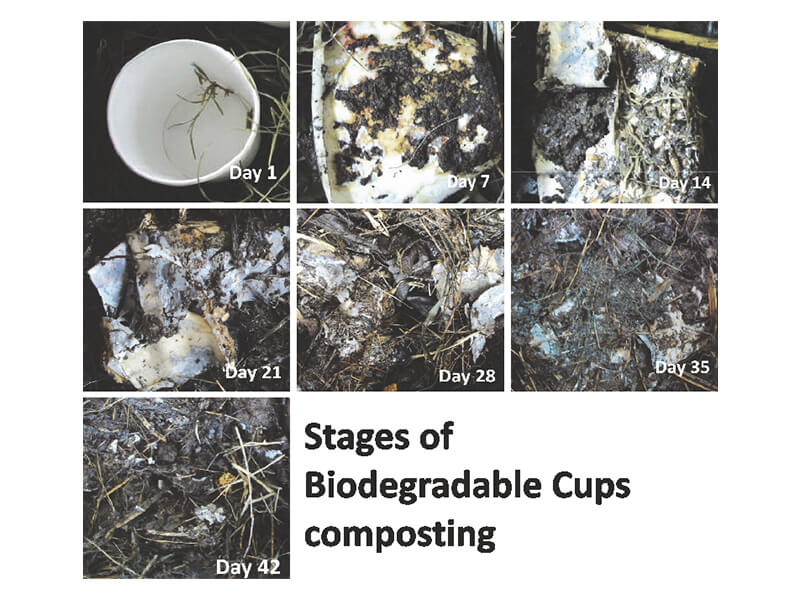 2 August, 2011

ITC PSPD (Paperboard and Specialty Papers division) has developed a new series of paper and paperboard laminates with applications in Flexible Packaging, Folding Cartons and Disposables.

The new series of products has been launched as 'Omegawrap 'for flexible packaging, 'Omegabarr' for folding Cartons and 'Omegabev' for disposables. The omega series is available in terms of base paper between 54 and 210 gsm.

These products have been treated with a proprietary coating developed in partnership with Harita NTI and their principals Northern Technologies INC USA. The products have now been certified by CIPET (Central Institute of Plastics Engineering & Technology).

The products conform to ASTM D6868 standards for Biodegradability and ASTM 6400 standard for Compostability.

Biodegradable polymers decompose into natural compounds in natural aerobic (composting) environments. Biodegradability is the capability of the compostable material to be converted into CO2 under the action of micro organisms. Biodegradability leads to complete assimilation of the fragmented product as a food source by the soil microorganisms in a disposal infrastructure like composting.

Business customers in the Indian market now have a genuine option in packaging their products with a paper plus biopolymer substrate meeting the standards of biodegradability.

The benefit of using biodegradable products is that they will decompose over short periods of time in a composting environment. This means that they won't sit in landfills when they get thrown out, and the matter of recycling them is less important. They will turn back into natural substances, and unlike other popular materials today, they don't take hundreds or thousands of years to decompose. All of this translates into less waste, and a better outcome for the environment.

The illustration given below will provide you with a pictorial view of how the decomposition of biodegradable paper/paperboard laminates happens.