The Halvad Morbi-based paper mill is setting up an absorbent kraft paper plant with a capacity of 200 TPD.
April 12, 2021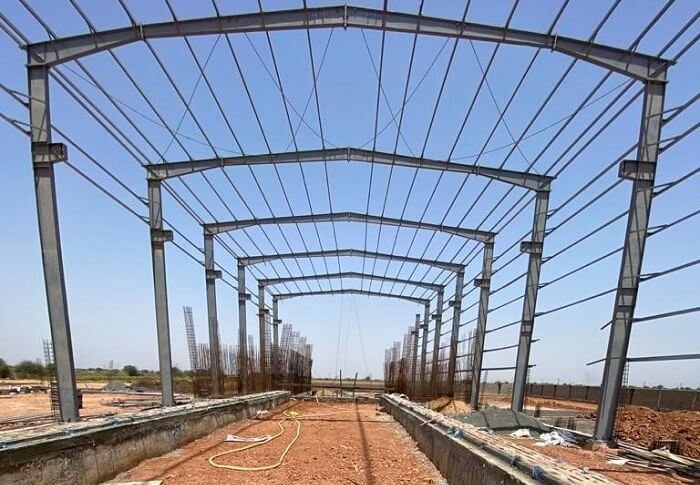 Gloris Paper LLP will set up a 200 TPD absorbent kraft paper plant at Halvad in Morbi district of Gujarat. The company will install a single-wire absorbent kraft machine with dandy roll. The dandy roll will be mounted on the wire part, which will help to flatten the top surface and improve the finishing.
Watch: Chadha Papers​ – Banking on Value Added Products.
The machine's deckle size is 4150 mm and is designed to run at a speed of 300 MPM (maximum operating speed is 275 MPM). The raw material used will be OCC, NDLKC and KCC. The estimated cost of the project is INR 45 crore.
JMC Paper Tech Private Limited will supply a partial pulp mill section, a complete paper machine section along with other finishing equipments. As informed to Paper Mart, the company's directors — Mr. Manish Patel and Mr. Dhaval Patel told that the plant's erection and installation is under full swing and Gloris Paper expects to go for commercial production from July 2021.
Also Read: Shivay Kraft Papers Orders 150 TPD Kraft Paper Plant from JMC Paper Tech.
Before stepping into the paper industry, the founders of Gloris Paper were engaged in the laminates industry. They are pioneer in decorative laminates. The company's workforce includes around 180 skilled and unskilled personnel.