ANDRITZ's supplied HERB chemical recovery boiler will help in managing the increased black liquor generation and enhance captive power generation at the Kuantum Papers.
April 12, 2021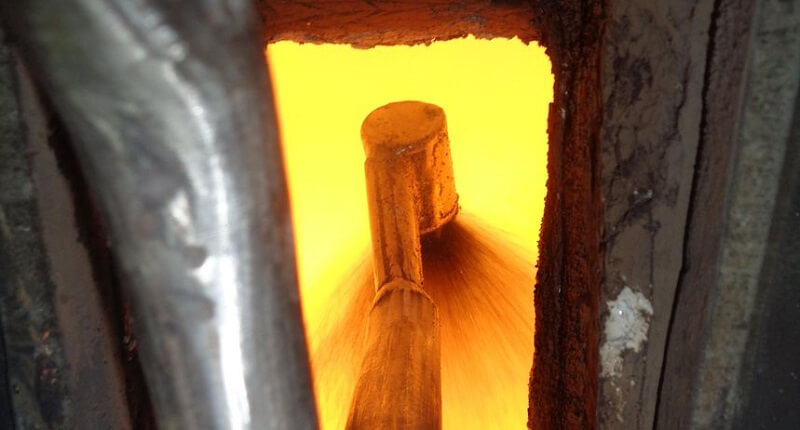 International technology Group ANDRITZ has successfully started up a new 500 t/d HERB chemical recovery boiler at Kuantum Papers Limited in Saila Khurd, Hoshiarpur district in the state of Punjab, India.
The boiler is designed to handle a mixture of hardwood and agro-based black liquor and enables environmentally friendly and more energy-efficient operation compared to a conventional boiler with direct contact evaporator. Thus, the mill's pulp production as well as the power-to-heat-ratio are substantially increased. The boiler also features a unique vertical air system to minimize air emissions.
The scope of supply also comprised:
Engineering for the entire system except civil work and electrical and automation equipment
Complete pressure parts
Auxiliaries such as start-up oil burners, black liquor burners, smelt spouts
Safety-related system (SRS)
Mr. Pavan Khaitan, Managing Director, Kuantum Papers Limited, says: "We are very satisfied with the successful start-up of the ANDRITZ boiler. The entire team at ANDRITZ has worked tirelessly with us for successful commissioning of the HERB recovery boiler along with the set of evaporators."
WATCH: Adler Paper​ – Turning Waste into Meaningful Resources.
This is the first of six HERB recovery boilers currently being installed in India by ANDRITZ, thus showing the strong market share ANDRITZ holds on the Indian pulp and paper market.
Also Read: Gloris Paper Orders 200 TPD Absorbent Kraft Paper Plant From JMC Paper Tech.
Kuantum Papers is active in the production and marketing of wood-free writing and printing paper, thereby providing an alternative to wood-based paper while conserving precious resources and protecting the environment.