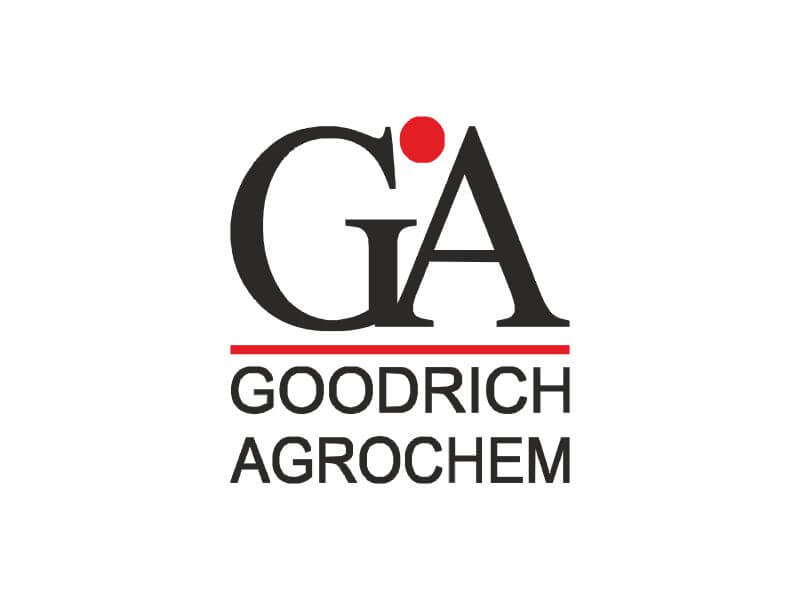 Goodrich Agrochem Pvt. Ltd. is an ISO Certified Company where innovative ideas are translated into realities. Established in 1996 with its strong understanding of the role of biopolymers in pulp and paper, it has a sound infrastructure with a fully dedicated and technically skilled workforce and its own state-of-the-art manufacturing unit at Karnal, Haryana. It has crossed many milestones, including development of innovative products other than the conventional guar gum-based product for paper and pulp.

Harnessing technology to its full potential, valuing product quality and implementing innovation on the production floor level have contributed a lot towards enabling the company to serve customers such as Andhra Pradesh Paper Mills, JK Paper, BILT, Mysore Paper Mill, Century Paper Mill, Star Paper Mill and Genus Paper. The Company owes its success to its strong commitment to quality, focused technology adoption, value addition and product diversification.

Hall: 7A, Stand No: 7A18
.