The new mill will be the first new paper mill in the American state, Wisconsin, in over 30 years. The company plans an investment of USD 500 plus million in the new project.
August 28, 2018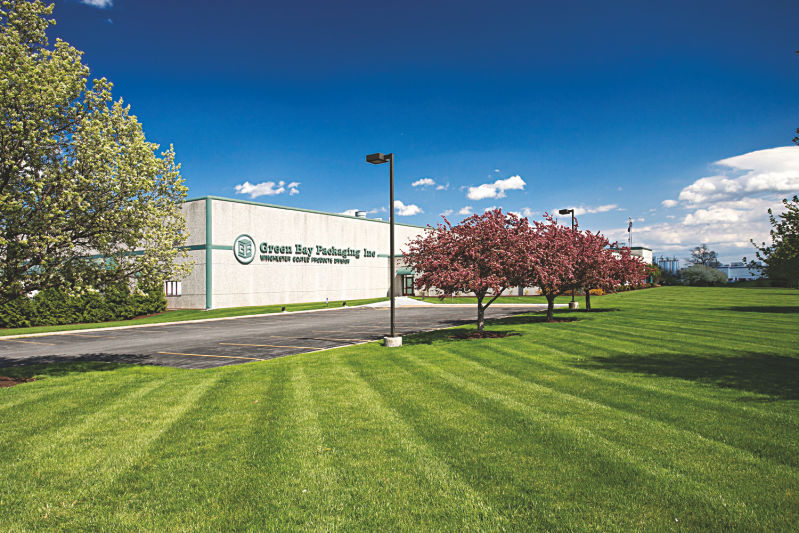 The construction of the state-of-the-art paper mill has been started. "We are proud to officially begin construction of our new mill in the city where our company was founded over 85 years ago," said Green Bay Packaging President and CEO Will Kress. "This new facility is the result of the continued hard work and success of our dedicated employees and loyal customers." The USD 500 plus million of investment will have a profound positive impact on Northeast Wisconsin's economy and the environment.

Neenah-based Miron Construction has been selected as the general contractor to construct the new mill. Green Bay Packaging has also contracted with Voith, whose North American headquarters is in Appleton, to install a new paper machine showcasing cutting edge technology and to serve as the single full line supplier for all corresponding papermaking equipment.

The new Green Bay Mill is expected to be fully operational in the spring of 2021. The current mill will continue to operate at full capacity throughout the entire construction process.