Through this acquisition, the company will expand its production in Germany and continue the business activities under its own brand name.
September 4, 2018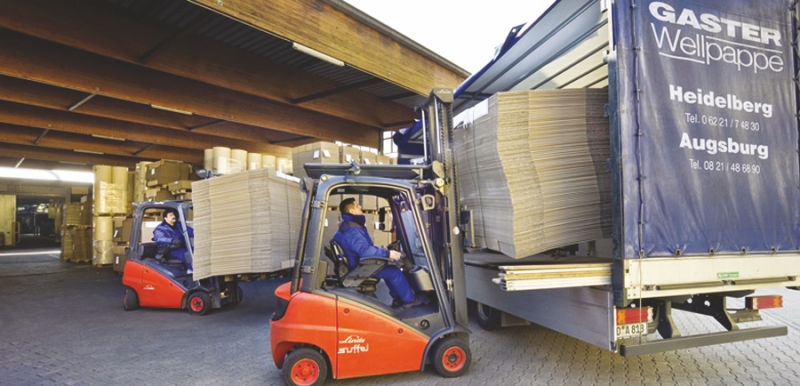 De Jong Packaging Holding (DJV), the only independent corrugated manufacturer in the Netherlands, has completed the acquisition of Gaster Wellpappe and expands its production to Germany. The acquisition of Gaster Wellpappe will strengthen its business activities. Gaster Wellpappe will continue the activities under its own name.

With three locations in Heidelberg and Augsburg the company fits well in the philosophy of DJV. Ad Smit, CEO of DJV says, "We are very pleased that the Gaster Family has chosen for DJV. Both the chemistry and philosophy of both family companies are a match."

Gaster Wellpappe is a German corrugated manufacturer with facilities in Heidelberg and Augsburg. The company started in 1897 and moved to Heidelberg in 1947. It has 220 employees. The production facilities manufacture single and open corrugated.

De Jong Packaging is an international company with over 750 employees that produces over 600 million corrugated board packaging using extensive production facilities in the Netherlands, Germany, Belgium and the UK. The company sells its products in The Netherlands, Germany, Belgium, UK and Ireland.