The pine needles are one of the best alternatives to wood, and the paper developed from its waste would be a sustainable substitute to single-use plastic used in food packaging.
August 19, 2021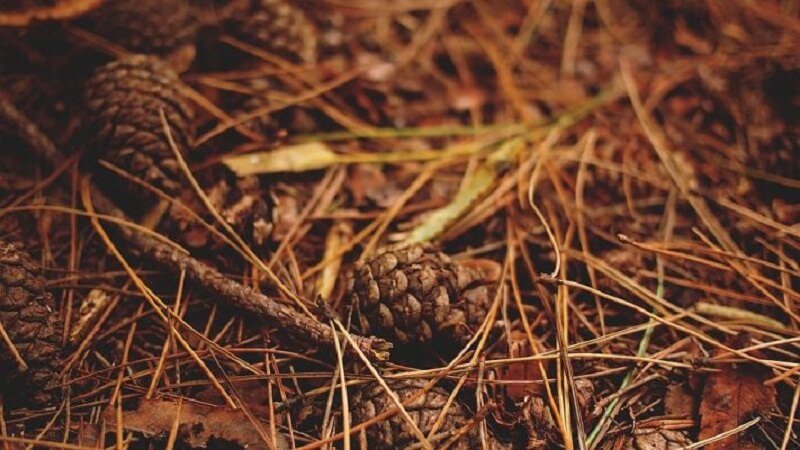 In a move towards sustainable food packaging, researchers at IIT Roorkee have found a way to address the issue of plastic pollution caused by single-use plastics used in the food packaging industry. They have developed an ethylene scavenging functional paper from pine needle waste. Also, the pine needles contain 41 percent cellulose and have high cellulosic content.
As a matter of fact, there is a huge quantity of these leaves in pine forests every year, which dry up and pose a fire hazard to the forests. The net annual pine needle waste yield in the state of Uttarakhand is about 1.3 million tonnes.
Watch: PAPER MART NEWS ROUNDUP
Researchers have utilized the pine needles for developing functional papers and make contributions to sustainable development goals (SDGs). As per the report, the paper-based product can scavenge ethylene gas owing to the porous structure and active compound in the paper.
For this project, Professor Kirtiraj K Gaikwad and Ph.D. research scholar Avinash Kumar at the Department of Paper Technology, IIT Roorkee, have turned to find an environment-friendly substitute for food packaging materials.
Also Read: Tensei Converts Bio-waste into Paper Packaging
The project has been funded by the Department of Science and Technology (DST). It is also recently published in the Industrial Crops and Products (an International Journal).