The foundation of the Company is grounded on the aim to normalize the use of agricultural residue for packaging purposes.
July 31, 2021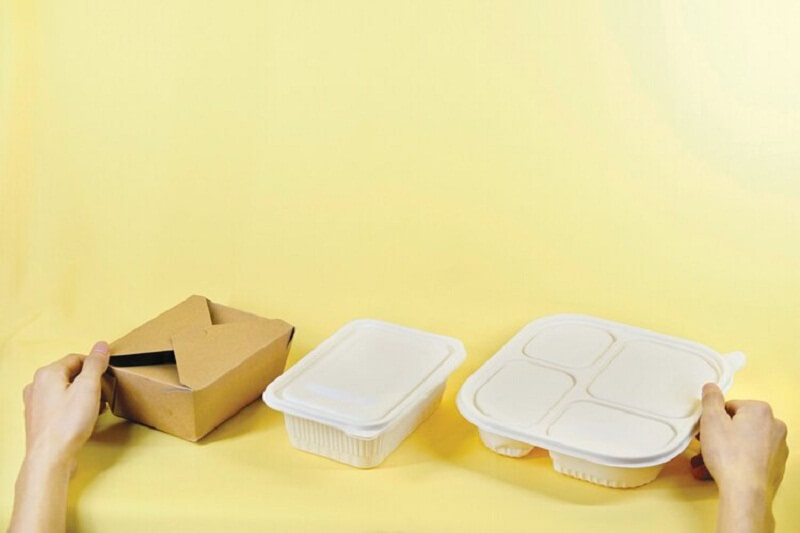 Tensei, the UK-based company, is a specialist in creating products that use agricultural waste crops, perennial grasses, or unrealized bio-waste streams (from places like the food manufacturing industry). They render agricultural residues such as – apple skins, avocado peels, and mango peels into paper packaging.
Watch: PAPER MART NEWS ROUNDUP
Global food waste is a far-reaching and massive problem with tremendous financial, ethical, and environmental consequences. Each year, about one-third of food produced for consumption-approximately 1.3 billion tonnes-gets wasted on an annual basis.
At Tensei, the inherent potential of agricultural residue and food waste translates into the generation of wood-free, and paper-based packaging.
Tensei, which started its journey in 2017, had recently teamed up with the UK-based retailer Morrisons and national soft fruit co-operative Berry Gardens Ltd to replace the plastic pads in 150,000 raspberry punnets. It is estimated that its plastic-free pads ('F_pads'), bio-engineered from agri-residues and grasses instead of using virgin wood, have helped save 12 tennis courts' worth of plastic and wood pulp.
"It was great for Morrisons to be able to communicate a recycling initiative to their customers in this way. You've always been able to put the punnet into plastic recycling. And now the paper pad can go into the paper stream- this couldn't be done before. The little paper pap wasn't recyclable-it was single-use", Tensei CEO Anabelle Cox said.
Also Read: Supermarkets in the UK to Trial Paper-Based Packaging for Takeaway Lunches
The foundation of Tensei is premised on the intent to normalize the use of agricultural residue for packaging purposes, the objective being to tackle the deforestation crisis connected to single-use plastic manufacturing.
At present, the Company is developing an alternative to grease-proof, consisting of lightweight paper that will be sourced from crop waste. Also, the company is going to test laminated paper in the hope of manufacturing crisp and nut packets that are home compostable.