IPMA has demanded reduction in the excise duty on several varieties of paper and paperboard

January 26, 2016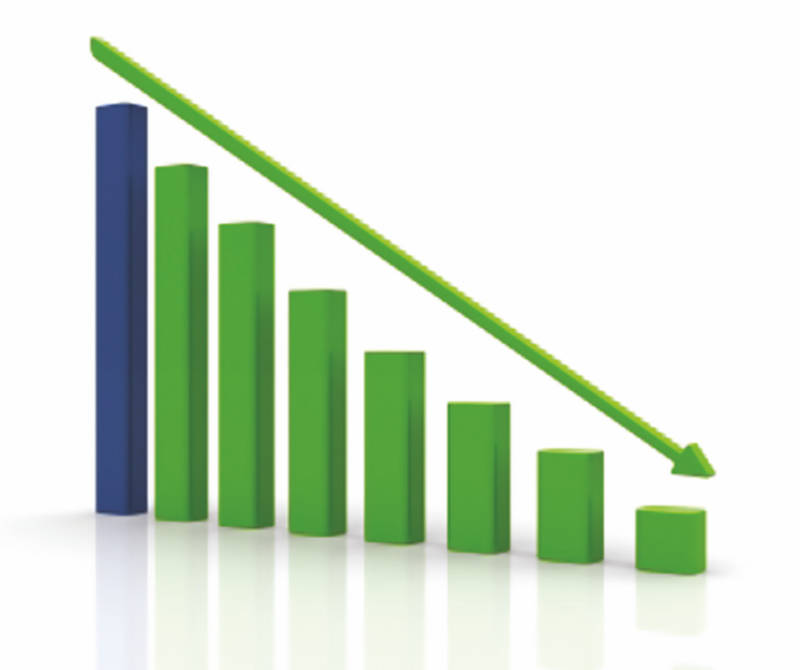 The paper industry has suggested the government to eliminate import duty on key raw materials, including wood logs and chips, in the forthcoming budget to give a boost to the domestic industry. Besides, Indian Paper Manufacturers Association (IPMA) has demanded reduction in the excise duty on several varieties of paper and paperboard, as reported by a business news website.

"In order to reduce input cost of wood, the government should introduce zero rate of customs duty for all heads on import of wood logs/chips," IPMA said in a statement. It added that manufacturing of a few grades of paper/paperboard attracts excise duty of 12.5 percent as against 6 percent for most other grades. "We have asked for bringing the excise duties on all varieties at par at 6 percent," it said.

IPMA has also asked the government not to give any kind of duty concessions on imports of paper and paperboard in any of the free trade agreements. Substantial quantities of paper and paperboard are being imported into the country at significantly lower costs under the aegis of the Free Trade Agreements (FTAs), it said.

Under the India-ASEAN FTA, import duties on most of the paper and paperboard have been progressively reduced, and from a base rate of 10 percent the basic customs duty has come down to nil rate. "This will result into further dumping of paper by these countries in India, being a growing market for them. IPMA has asked for keeping paper and paperboard products in the Negative List while reviewing the existing FTAs and formulating new FTAs," the industry organisation said.

The Indian pulp and paper industry, with about 800 paper mills in the country, provides direct employment to 5 lakh persons, and indirectly to around 15 lakh, and has an annual turnover of about Rs 50,000 crore. The domestic consumption of paper is close to 14 million tonnes per annum (TPA), with over 2 million TPA being imported. According to IPMA, Indian manufacturers have invested heavily in creation of new capacities. In the last five years, over Rs 20,000 crore have been invested by the paper industry in new capacities. In the last four years, imports have risen at a CAGR of 15 percent in value terms from Rs 7,152 crore in 2010-11 to Rs 12,351 crore in 2014-15.