Domestic paper companies' fear is due to high countervailing duty in the US, India-ASEAN FTA

February 3, 2016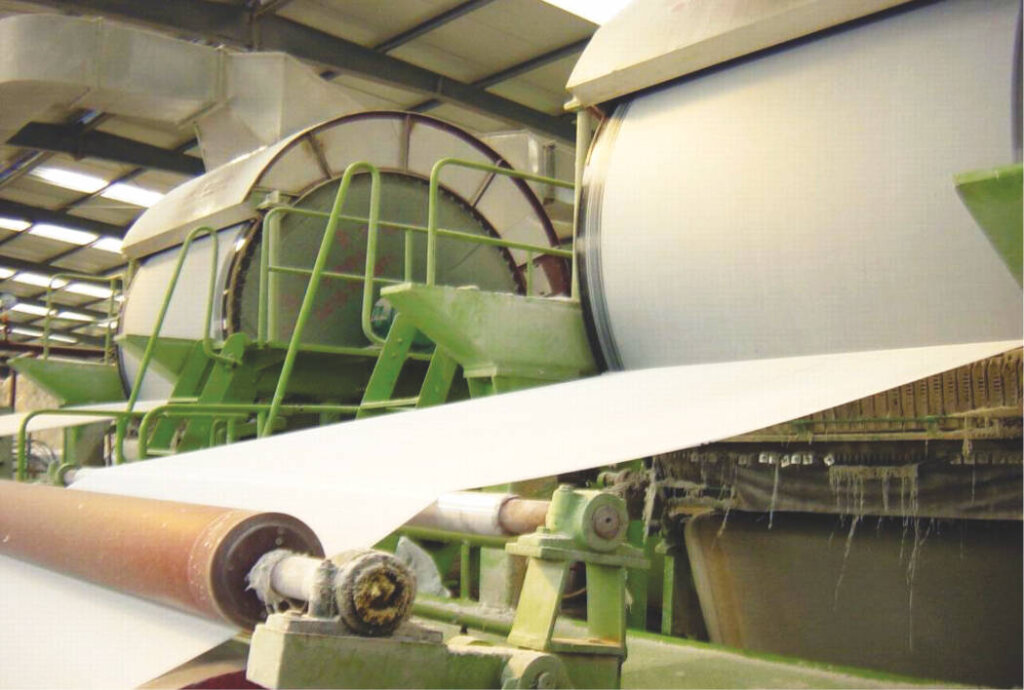 Paper companies fear a sharp increase in dumping from China and Indonesia after the United States imposed countervailing/anti subsidy duty of 5.82% -131.12% in June last year on import of paper from China and Indonesia. This has renewed concerns of further dumping of paper by these countries into India, which is a growing market for them.

In the past four years, imports of paper and paperboards have risen at a compounded annual growth rate (CAGR) of 15% in value terms from Rs 7,152 crore in 2010-11 to Rs 12,351 crores in 2014-15). Also in value terms, such imports have grown 7% to 2.3 million tonnes in 2014-15 from 1.8 million tonnes in 2010-11.

A large quantity of paper and paperboard is being imported at significantly lower costs under the aegis of FTA. Under the India-ASEAN FTA, import duties on most of the paper and paperboard have been progressively reduced, and from a base rate of 10%, basic customs duty is now non-existent. As per the FTA entered into with South Korea, there is regressive reduction in basic customs duty and it will be zero in the year 2017. At that time, imports are likely to rise further.

"Indian manufacturers have invested heavily in creation of new capacities. In the last five years, over Rs 20,000 crore have been invested by paper industry in new capacities. The industry is effectively poised to partner 'Make in 'India but are beset with low capacity utilisation in view of excessive imports which have been steadily rising," industry body Indian Paper Manufacturers' Association (IPMA) said in a statement.

Paper manufacturers have urged the government to exempt paper and paperboard from preferential treatment under the Free Trade Agreement (FTA) to protect the interests of local players.

In a pre-budget submission to the Finance Minister Arun Jaitley, IPMA said, "Keep paper and paperboard products in the Negative List to withdraw preferential treatment to exporters in the best interest of local producers while reviewing the existing FTAs and formulating new FTAs."

India is a wood fibre-deficient country, with the domestic demand-supply gap in wood widening annually. Currently, the wood and bamboo demand of the country's pulp and paper industry is around 11 million tonnes against availability of 9 million tonnes per annum. The demand is expected to increase to 15 million tonnes by 2024-25.

On account of the significant demand-supply gap in respect of the primary raw material for the industry, the cost of wood has risen exponentially over the past few years. Mill-delivered cost of wood in India is between USD 175-200 per tonne against USD 100 per tonne in other Asian countries.

Meanwhile, paper and paperboard is being preferred in modern retail as it is fully bio-degradable and is environment-friendly. Manufacturing of a few grades of paper/paperboard attract excise duty of 12.5% as against 6% for most other grades.

"Paper needs to be promoted for packaging in place of synthetic materials as paper is not only biodegradable but made from sustainable and regenerating raw materials", said Sanjay Singh, President IPMA.