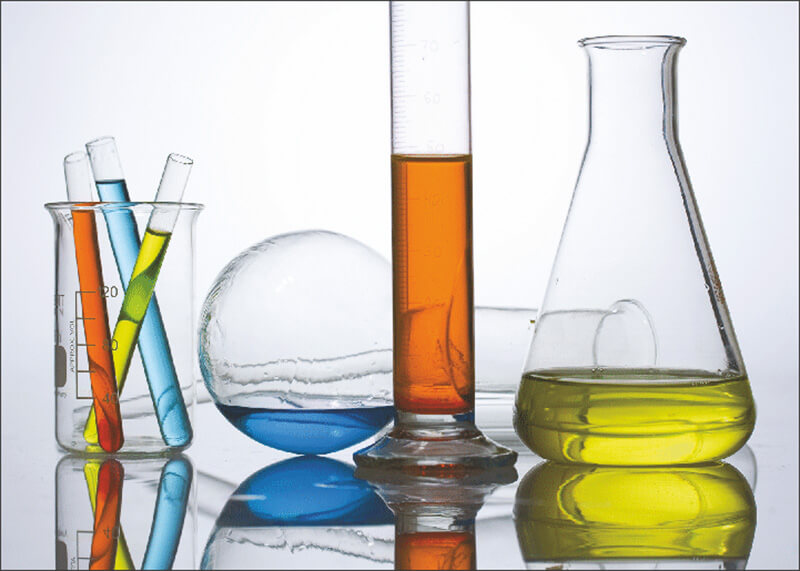 Aaron Fine Chemicals, a pioneer in thermal & carbonless paper technology has commissioned their new plant for production of ready-to-use thermal chemicals. The plant located at Palghar, has recently been expanded, taking up the capacity to 1500 MT tonnes per annum.

The ready-to-use concept of thermal slurry brings about a revolution in thermal paper technology, which gives immense potential to offline coaters to put to use current coating lines for thermal paper without capital expenditure. Thermal paper is one of the most promising products in the paper industry having a growth rate of over 30% YoY.

The production of thermal paper with the ready-to use dispersion is as below:

The module gives excellent economics in terms of CAPEX, inventory, manpower management and production.

Aaron Fine Chemicals is at the moment exporting its chemicals to customers in Middle East, Indonesia, Turkey, Brazil, South Africa & Russia. Besides they are the authorized distributor for BASF's range of thermal paper chemicals in India and authorized dealer for Taiwan HOPAX Chemicals' range of chemicals for manufacture of carbonless paper.