International Paper, celebrating its 125th anniversary, rolled out the company's rebranding project in March 2023, along with a new corporate website which is supposed as a one-stop shop for the stakeholders to keep a tab on the company's various products and initiatives.
March 9, 2023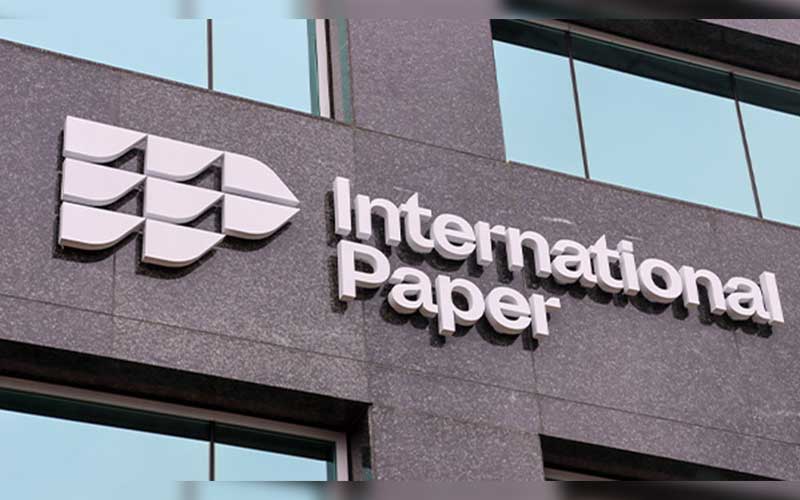 International Paper, which is celebrating its 125th anniversary this year, has announced a new corporate website along with the company's rebranding. The new branding was rolled out globally at the beginning of March 2023, including the updated website and logo.
Watch: Evolution of Paper Based Packaging
The website, launched last week, has been developed as a one-stop shop for stakeholders to see the company's commitment to being among the most successful, sustainable, and responsible companies in the world. Meanwhile, the rebranding highlights the resilience of IP, the sustainability of its mission, and its commitment to creating what's next, and is rooted in the company's legacy of safety, ethics, and stewardship. It embodies a renewed sense of purpose, energy, and optimism, and marks another major milestone in the evolution of International Paper.
Mark Sutton, Chairman and CEO, shared that rebranding will help the company to direct its efforts toward current needs for renewable, fiber-based packaging and pulp while sharpening our focus on the future.
Also Read: Essity's German Mill Becomes First to Use Renewable Hydrogen to Produce 152,000 TPA of Tissue Products
IP, headquartered in Memphis, Tennessee, is a global producer of planet-friendly packaging, pulp, and other fiber-based products, and one of North America's largest recyclers. The company has a global customer base with manufacturing operations in North America, Latin America, North Africa, and Europe. It is listed on NYSE under the ticker of IP and recorded net sales of USD 21.2 billion in FY22.