IP expects to save about USD 175 million annually in "synergies" by the end of 2018.

December 2, 2016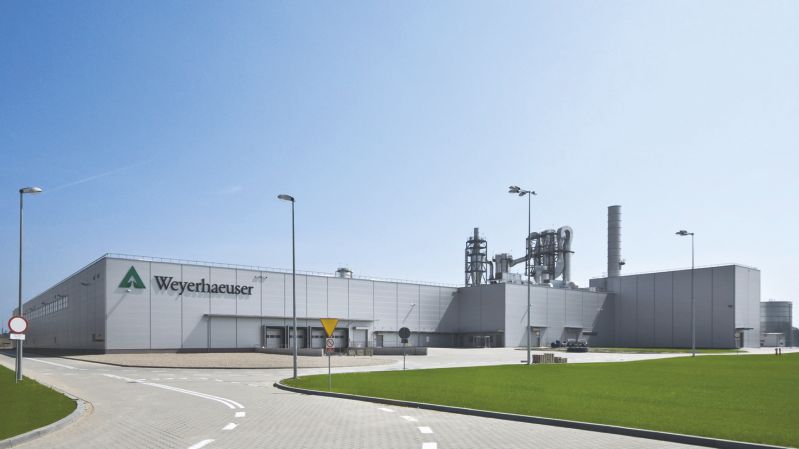 International Paper (IP) and Weyerhaeuser have finalized the announced purchase and sale agreement for Weyerhaeuser's Cellulose Fibers division. The deal worth USD 2.2bn in cash is said to strengthen IP's position in the global fluff pulp market.

The transaction covers five pulp North American pulp mills with a total capacity of 1.9 million metric t of speciality, fluff and paper pulp, as well as two modified fibers plants in the USA and in Gdansk, Poland. The business offers pulp products for a number of consumer applications including diapers and other hygiene products, tissue and textiles.

IP will merge the Weyerhaeuser's Cellulose Fibers division with its own pulp business. The combined businesses will be called Global cellulose Fibers and reported as business segment beginning with the fourth quarter 2016 ernings release. The company expects annual synergies of approximately USD 175m by the end of 2018, "which would require one-time costs of approximately USD 85m," IP said.