With investments worth USD 130 Mn, the new and second machine with production volume 220,000 tonnes will produce containerboard (corrugating medium).

November 18, 2016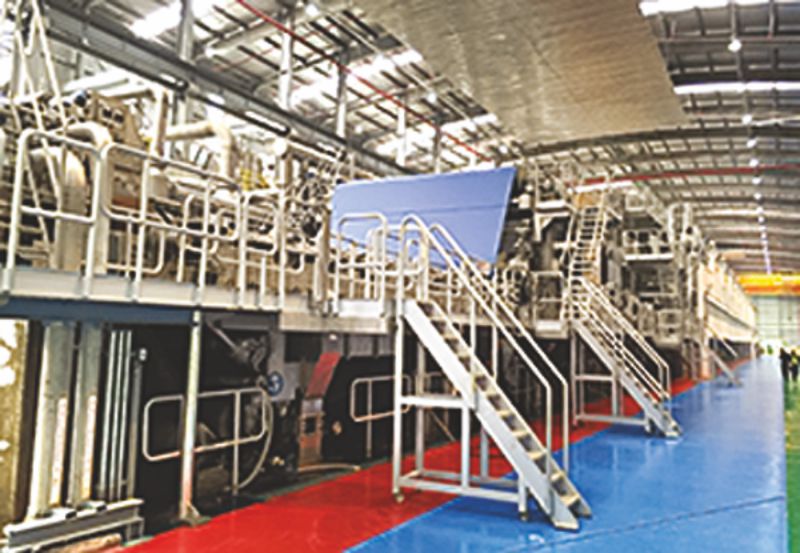 Rengo Co., Ltd., Osaka, Japan announces the successful start of the second paper production line at Vina Kraft Paper Co., Ltd. in Binh Duong Province, its joint venture container-board mill in Vietnam. In the joint venture, the equity participation of Rengo Co., Ltd. is 30 percent while Siam Kraft Industry Co., Ltd. holds 70 percent equity.

With this new capacity as well as optimization of the first paper production line, Vina Kraft Paper adds 243,500 tonnes per annum to its portfolio, bringing the total capacity to 489,000 tonnes. The first line has been producing containerboard (linerboard & corrugating medium).

In addition, with its strong commitment to sustainability, Vina Kraft Paper puts environmental awareness at the forefront. The new facility features an environmentally friendly self-sufficient co-generation power plant, a raw material preparation line, and a high-standard effluent treatment plant.