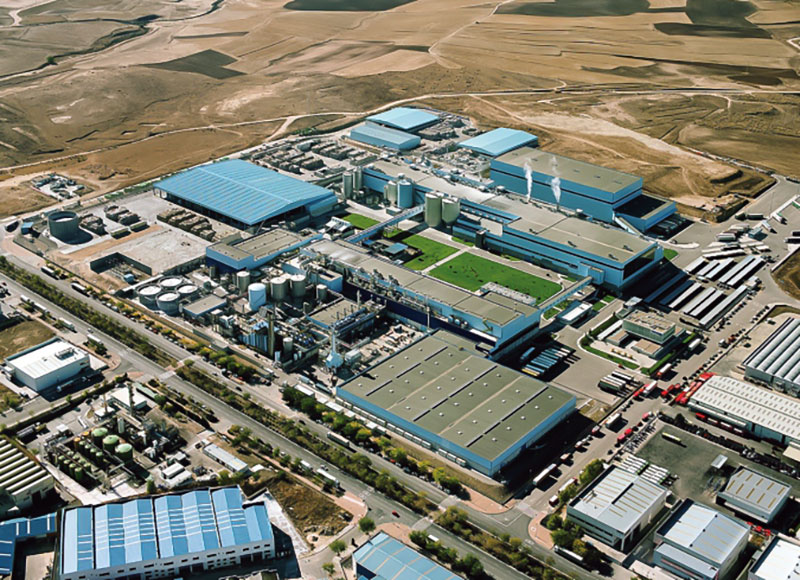 International Paper intends to convert the machine to produce recycled containerboard

March 16, 2016

Another conversion project has been announced. Holmen's Madrid newsprint mill is planned to be transformed into a recycled containerboard mill. The company reported it had signed an agreement with International Paper (IP) for the sale of the Spanish site.

Holmen said that IP would continue to produce newsprint at the mill until the second half of 2017 with conversion work starting thereafter. During this period, Holmen would sell the newsprint produced at the site and continue to serve customers, it added. IP put the future containerboard capacity of the Madrid mill at around 380,000 tpy.

"This transaction allows us to focus on developing our successful specialty paper strategy at our Swedish mills, said Henrik Sjölund, Holmen's CEO and President, adding that "after the sale of the Madrid mill, the printing paper operations have the potential to deliver good profitability".

Holmen reports that recycled paper collector Cartón y Papel Reciclado (Carpa) is also included in the transaction. The company furthermore sells its 50 percent shareholding in energy producer Peninsular Cogeneración to IP.

Holmen operates one newsprint machine in Madrid, PM 62, with an annual capacity of 330,000 tpy. The site has a total of around 300 employees, including mill employees and those working at Carpa.