ITC's Paperboards and Specialty Papers Division (ITC-PSPD) will be manufacturing new speciality papers to replace plastic packaging.
December 14, 2020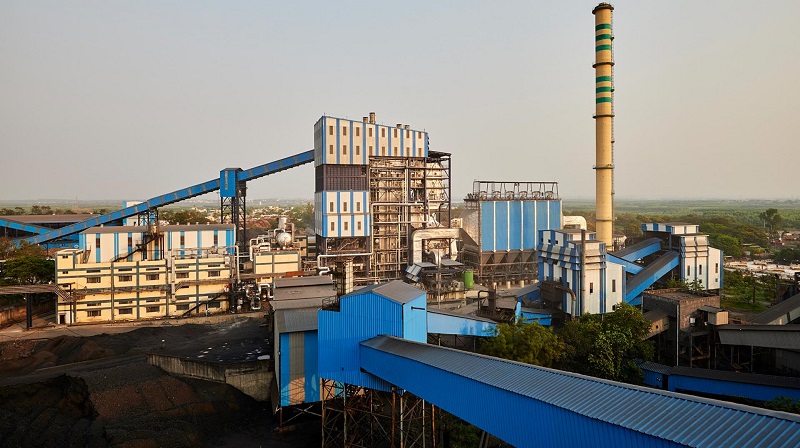 ITC Paperboards & Speciality Papers Division is foraying into new speciality papers to replace plastic packaging amidst growing consumer awareness on climate change-the consumer response to the Covid pandemic is also helping spur the change.
As reported in a leading daily, Mr. Vadiraj Kulkarni, CEO, ITC's PSPD stated, "Our new range of products meant for the delivery and food serving markets or as take-away to replace plastics are doing well as consumer preferences are changing environmental consciousness as well as greater stress on hygiene and contactless delivery during these times has been a help."
ITC has come up with a range of products called Filopack, Fuilobev, and Filoserve with water, oil, and grease resistant properties meant for food and beverage packaging, keeping in mind that Indian cuisine has a greater oil and grease content than most others. It has also come up with paper bowls-branded Indobowl- that can replace plastic containers.
Mr. Kulkarni further added, "We see the growth of e-commerce, takeaways, and the need for environmentally friendly packaging spurring business opportunities for us. The division has also developed a 'Green Stiffener' to replace Low Density Polyethylene (LDPE) used in making anti-fungal soap wraps. Studies indicate that the eco-friendly packaging industry will grow at a compounded annual growth rate of 7.5 per cent between 2020-2025."
Piggybacking on this expectation, ITC has already announced that it will be investing around Rs. 2,500 crore into the paper and paperboard business and expand capacity to 1 mt by 2025. Some Rs. 2,000 crore, or 80 percent of the money, would go into expanding its facilities at Bhadrachalam in Telengana.