The paper industry giant ITC has assured the Telangana Government that it will surely look into the possible chance for the revival of the ailing paper mill.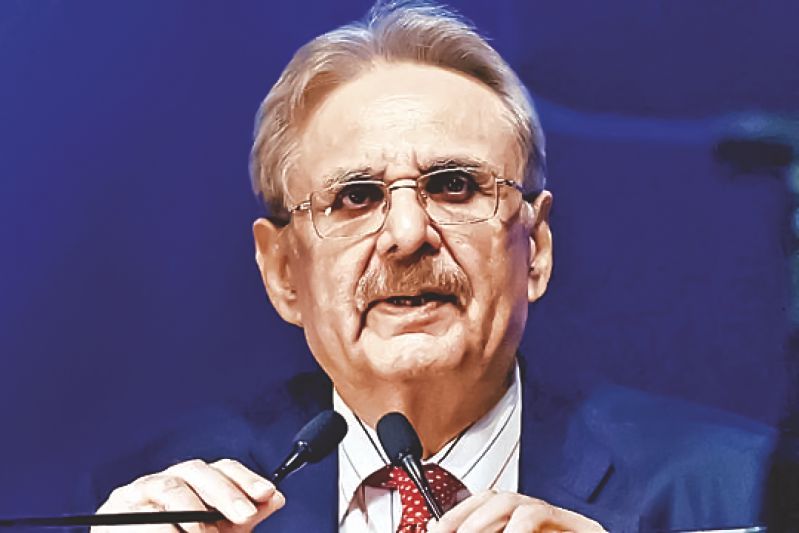 ITC's consideration to help in the revival of BILT's AP Rayon unit located in Warangal (Jai Shankar Bhoopalapally district) came after the request of Telangana IT and Industries Minister – KT Rama Rao. Responding to Mr. Rao's request to help revive the sick paper mill, Mr. Y.C. Deveshwar, Chairman of ITC, said that they will do so provided the State backs the move with certain incentives.

Speaking after the formal inauguration of ITC Kohenur, a luxury hospitality project at hi-tech city in Hyderabad, Rao said that the revival will help save the jobs of over 2,000 families. The Minister said with the support of the State Government and lenders, similar efforts made to revive another sick paper unit, The Sirpur Paper Mills Ltd, has yielded results.

After the formation of the new State about four years ago, efforts have been underway to revive various sick units, including Ramagundam fertilizer plant and paper mills. The State extended a slew of sops and negotiated with bankers to find a suitor for The Sirpur Paper Mills Ltd. JK Paper Ltd is likely to help revive it after the NCLT Hyderabad is close to approving its resolution plan.