Under its expansion plans, the company has earlier inaugurated its all new workshop in March, 2019 and now the workshop is operating in full-fledged to cater the need of paper industry.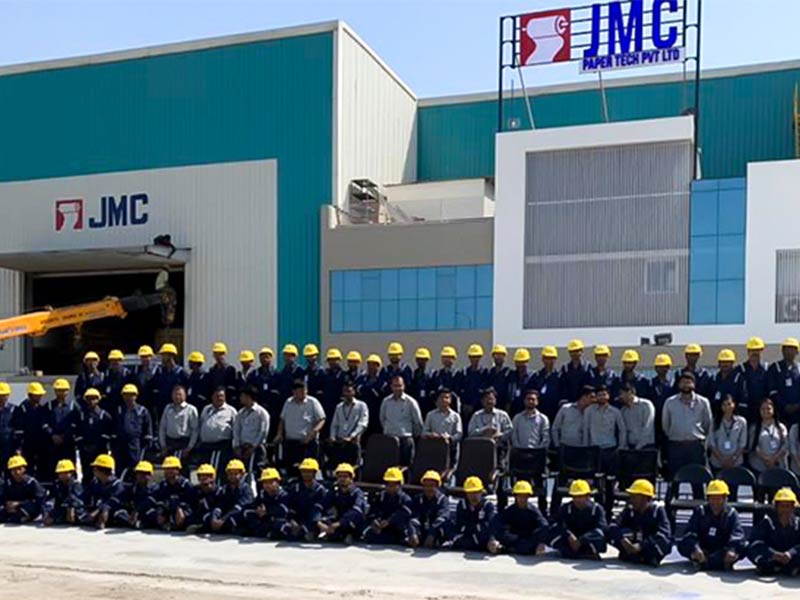 As present, the Indian paper industry is in sweet spot, increasing of global paper prices have provided an umbrella for rising domestic prices. Even as backward integration for wood/pulp locally, through farm forestry has been highly successful.
Looking at the current scenario of the Indian market, many entrepreneurs are planning to enter the pulp and paper segment, while the existing players are planning or planned for major expansion with quality up-gradation to meet the standards of global paper market.
The rise in the expansion plan will facilitate in creating huge demand for machineries and equipment in the paper industry. This will also help JMC Paper Tech Pvt. Ltd. as a market front runner to serve the clients in a best possible manner. To meet with the timely delivery and supply commitment, JMC Paper Tech decided to expand its manufacturing infrastructure by adding more working space and machinery for making products more precisely.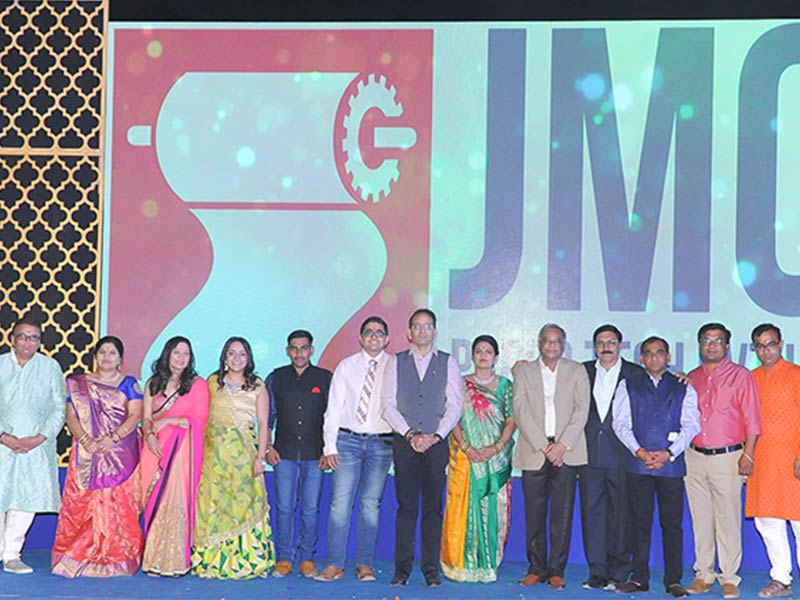 JMC Paper Tech Pvt. Ltd. is at present located at GIDC, Sanand 2, Ahmedabad (Gujarat). The company started manufacturing paper machinery with capacity of 10 TPD in 2002 as JMC Engineers under leadership of Mr. Rajni Patel (CMD, JMC Paper Tech Pvt. Ltd.) and with continuous efforts put together and hard work of 17 years, JMC Paper Tech is now India's one of the largest and leading paper machine manufacturing companies in private sector with capacity of designing, manufacturing and installation of up to 400 TPD (2 wire/3 wire/4 wire /multi-wire) projects on turnkey basis all over India and abroad.
The expanded engineering infrastructure includes computer-aided design (CAD) 3D designing & drafting workstation and in-house developed software for generating flow sheets, manufacturing drawing, piping and instrumentation diagram (P&ID) and bills of materials (BOM) with speed and accuracy. JMC Paper Tech has state-of-the-art equipment and machineries for error-less and speedy production and assembly check can also be done.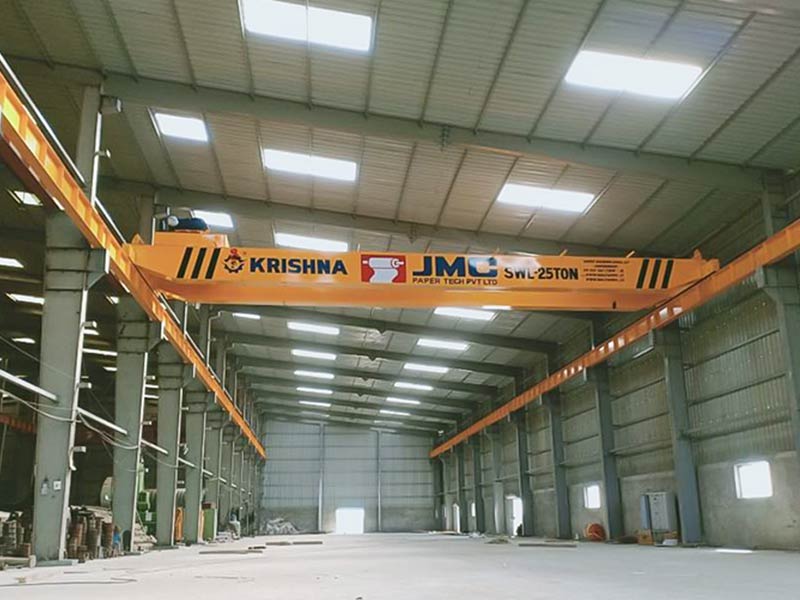 An ISO 9001-2015 and D&B certified com-any, JMC Paper Tech has a good hold in the Indian and global market. The company has executed around 200+ assignments and 40 major projects across the globe. With the new expanded workshop, which is 10000 sqm and installed with latest machineries and equipment, JMC is capable of approaching big paper mills with higher productivity and less time period for supply.