The mill has been sold to scrap metal recycler AIM Development LLC and a lawsuit is pending before court to block the sale
January 19, 2015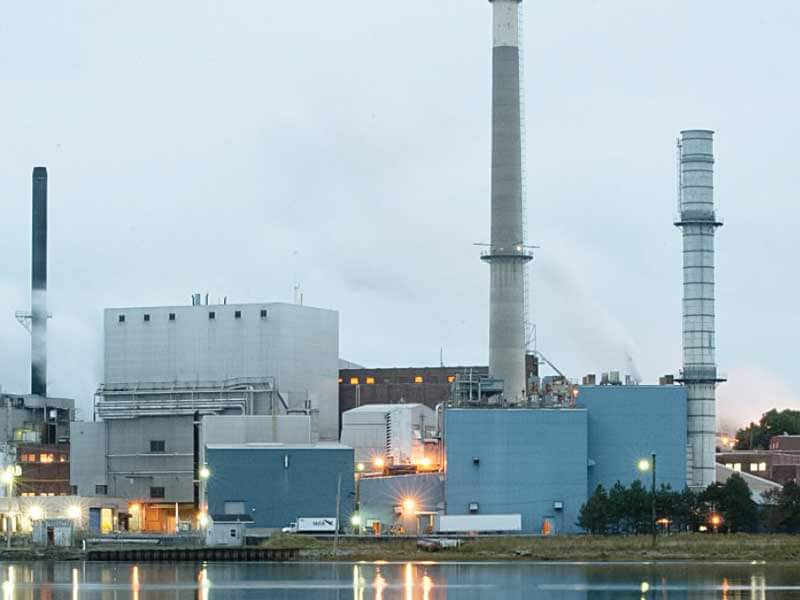 A federal judge called a hearing on January 20 to consider at least two offers made by paper manufacturing companies to buy Verso Paper Corp.'s Bucksport paper mill.

U.S. District Judge John A. Woodcock Jr., who is considering a case seeking to block Verso from selling the mill to a scrap metal recycler, called the hearing at 8 a.m. at U.S. District Court in Bangor to consider a letter dated Jan. 16 sent by Kejriwal Singapore International, a paper manufacturing company based in Mumbai, India, with operations in New York, which says it wants to buy and resume operations at the Bucksport mill and hire several hundred people.

The Bucksport chapter of the International Association of Machinists and Aerospace Workers, which represents 59 hourly employees at the mill, filed a lawsuit on Dec. 15 trying to block the sale of the mill to AIM Development LLC, a subsidiary of American Iron and Metal, a Montreal scrap metal recycler. The union claims Verso's sale of the mill to the metal recycler breaks antitrust laws and is an illegal attempt by the company to limit the supply of coated paper on the market.

But Herb Black, owner of American Iron and Metal, said in a telephone interview late Sunday that he is still willing to resell the paper mill to a legitimate buyer.

The 70-year-old Black, who has run AIM for more than 50 years, said he would expect to make a healthy profit on his investment of USD 60 million.

Black said he met recently over lunch with an official – Rahul Kejriwal – from Kejriwal, but the Indian company does not appear to have the funds to leverage a purchase.