The 'Reimagine 2030' is a 10-year strategy by Kruger Products, consisting of four pillars: Products Empower, Planet Positive, Employee Impact, and Community Embrace.
April 08, 2021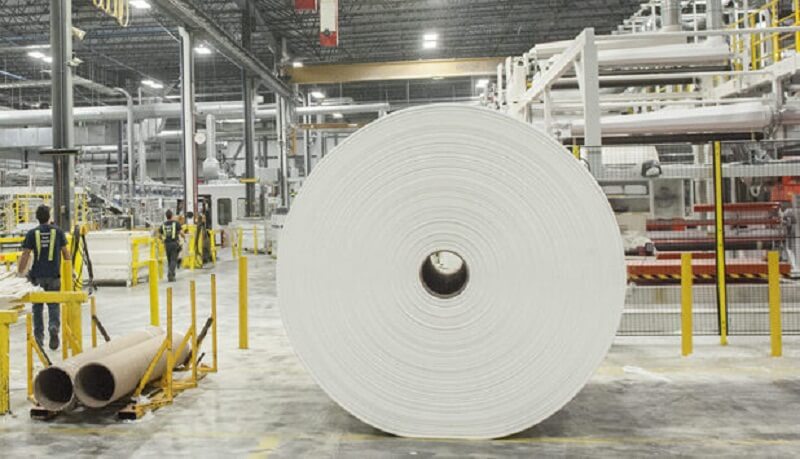 Kruger Products has released its new sustainable development strategy, Reimagine 2030: transformative growth and sustainable innovation. This 10-year strategy includes four targets to reduce its environmental footprint even further and has been developed to evolve as the business grows.
Watch: Paper Mart Fortnightly News Roundup.
"The past year has underscored just how important our mission to make everyday life more comfortable is for everyone – our employees, consumers, customers and communities," said Dino Bianco, President and CEO, Kruger Products. "We are at a critical moment and as a leader in the tissue category, we believe it is time to think bolder, move faster and be more agile to advance social impact, protect the environment and continue to grow as a business."
Kruger Products manufactures market-leading tissue and papers brands, including Cashmere® and Purex® bathroom tissue, Scotties®' facial tissue, SpongeTowels® paper towels, and White Cloud®. These products are core to the company's transformative growth and sustainable development over the next 10 years.
The Canada-based Kruger Products is focused on embedding sustainability even deeper into the organization and its products to give consumers and customers the essential, dependable products they need while shrinking its environmental footprint.
Also Read: APRIL Group Sets Out Ambitious 2030 Targets to Support Sustainable Growth
The strategy – Reimagine 2030 consists of four pillars – Products Empower, Planet Positive, Employee Impact and Community Embrace. It includes qualitative objectives and bold new targets in areas that Kruger Products can make the most impact – fiber, plastic, climate change and water. These targets include utilizing 100% third-party certified fibre, reducing Scopes 1+2 GHG emissions by 25%, reducing water consumption by 50%, reducing virgin plastic packaging in branded products by 50%.