The company's APRIL2030 strategy is comprised of 18 targets across four commitment areas – Climate Positive, Thriving Landscapes, Inclusive Progress and Sustainable Growth.
March 19, 2021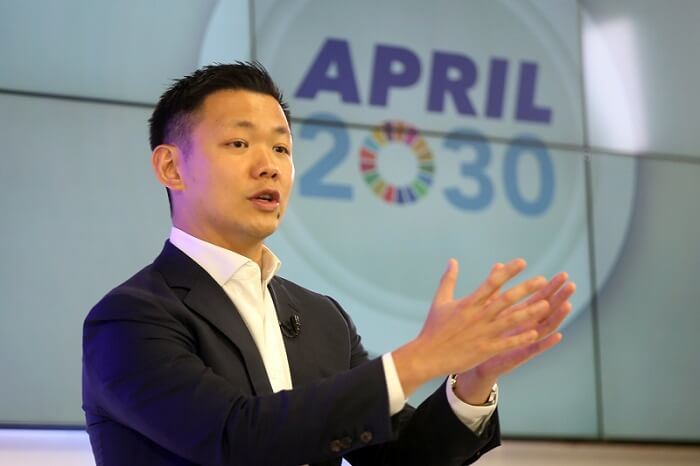 APRIL Group has recently rolled out a slate of progressive targets to 2030 that will have a positive impact on climate and nature, while also supporting the long term sustainable growth of its business. Through its APRIL2030 strategy, the company is targeting a drastic reduction of carbon emissions to achieve net zero emissions from land use and a 25% cut in product carbon emissions.
The company has also committed to net zero loss of protected areas and measurable gains in biodiversity and ecosystem benefits in the conservation and restoration areas under its active management. In addition, APRIL has stated that it will embrace the use of recycled textiles as an alternative fiber source. APRIL has substantial production and manufacturing operations in Indonesia and is part of the Singapore-headquartered RGE group.
Mr. Anderson Tanoto, Managing Director, RGE, said: "Continued investment in climate, nature and sustainable development assumes even greater urgency if the global economy is to achieve a strong recovery from the impacts of COVID-19. We are determined to ensure the next decade is one of action and further transformation for our company as we play our part to achieve a lower carbon economy and make a positive impact on climate, nature and people."
The Climate Positive area includes four targets that will drastically reduce and mitigate carbon emissions based on science-based solutions, including net zero emissions from land use and 25% less product carbon emissions. These will be achieved through investment in technology, enhancement of operating systems and sourcing most of APRIL's mill and fiber operation's energy needs from cleaner, renewable energy.
Also Read: APRIL – Championing Sustainable Development Goals.
For Sustainable Growth, APRIL has three targets on diversification, circularity and responsible production as strategies for sustainable business growth. These will include increasing material efficiency and chemical recovery, using less water per product tonne and reducing solid waste to landfill. As part of investments in research and innovation on next-generation fiber, APRIL plans to source up to 20% of cellulosic fiber for viscose from recycled textiles.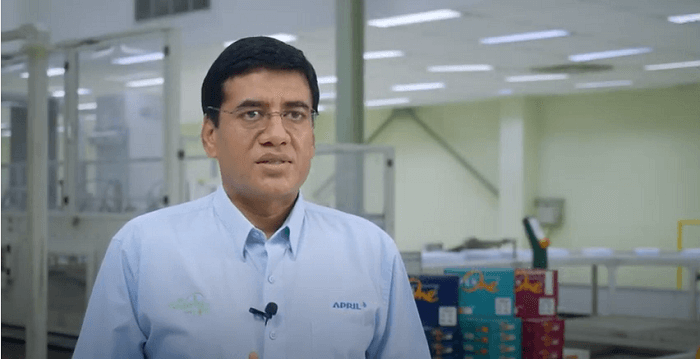 Mr. Praveen Singhavi, President, APRIL Group, said: "We're making these 2030 commitments from a developing economy where the responsibility to achieve sustainable business growth and deliver essential progress for communities is greater than ever. No company's sustainability vision can be enduring if communities are left behind".