Mativ Holdings Inc. has announced the receipt of a binding offer from Evergreen Hill Enterprise to acquire Mativ's engineered papers business (EP) at a value of USD 620 million. The transaction is expected to close in the Q4 of 2023.
Aug 01, 2023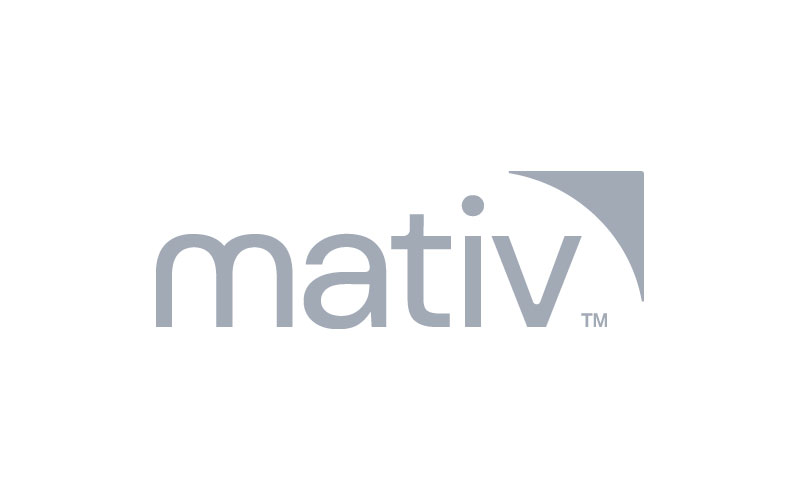 Mativ Holdings Inc., USA, has announced the receipt of a binding offer from Evergreen Hill Enterprise Pte. Limited, Singapore, to acquire Mativ's engineered papers business (EP), which is a part of Mativ's fiber-based solutions reporting segment. The acquisition value offered is USD 620 million.
The transaction will be subject to customary closing conditions, including regulatory approvals and satisfaction of the consultation process with the applicable works councils in France, and is expected to close in the fourth quarter of 2023. 
Morgan Stanley & Co. LLC has served as financial advisor, and King & Spalding LLP as legal advisor to Mativ.
The company believes its total post-transaction near-term sales would be approximately USD 2.2 billion with an adjusted EBITDA margin of approximately 13 percent. A long-term annualized sales growth of 3-5 percent is expected, and a multi-year margin expansion toward the 15 percent target. Post-transaction Mativ will no longer have exposure to the tobacco industry.
​
Watch: JMC Paper Tech Launches New Subsidiary JMC Papers
Ms. Julie Schertell, CEO of Mativ, commented, "The proposed sale of Engineered Papers is a key milestone in the transformation of Mativ and aligns with our strategy to focus our efforts, accelerate growth, and drive value for our shareholders. This pivotal action positions our portfolio for faster growth and focuses our resources on categories with the most promising revenue and margin expansion opportunities. While a solid business, EP's concentration in the tobacco industry is not aligned with Mativ's long-term ambition and presents a more attractive value proposition under new strategic ownership. Our talented and dedicated employees will continue to deliver outstanding products and service to EP's long-standing customer base, and we are confident in a smooth transition."
She further said, "The sale process has also given us the opportunity to rebalance our capital allocation approach, with the top near-term priority being debt reduction. In addition to paying down debt from the sale proceeds, we are also right-sizing our dividend to align with our reshaped portfolio, support continued near-term de-leveraging, and position the Company for future growth investments. In addition, our board has approved a $30 million share repurchase program, providing added flexibility in our cash returns to shareholders. We believe our stock represents an attractive value and expect to opportunistically execute share repurchases going forward."
Also Read: Swedish Startup Adsorbi Raise EUR 360,000 for Bio-Based Air Purification Material
Continuing her statement, "Since our July 2022 merger, the management team and Board of Directors have been committed to making deliberate and carefully considered decisions to unlock the long-term value we see in Mativ as a leading specialty materials provider. The scope of these decisions and actions includes strategic portfolio optimization, capital allocation, organic investments, restructuring, and many other critical factors in realizing the enterprise's full potential. Ultimately, we see the sale of EP and a more balanced capital allocation strategy that accelerates de-leveraging as the strongest path forward to amplify our long-term profit outlook and drive maximum value creation for our shareholders."
Subject to customary closing date adjustments, Mativ expects to receive net proceeds (of taxes and other items) of approximately USD 575 million in the proposed transaction, which would be primarily used for debt paydown of approximately 35 percent of outstanding net debt.