Smurfit Kappa has confirmed the ongoing discussions with WestRock Company to establish a global sustainable packaging company Smurfit WestRock. If successful the new company will be headquartered in Dublin, Ireland
Sep 7, 2023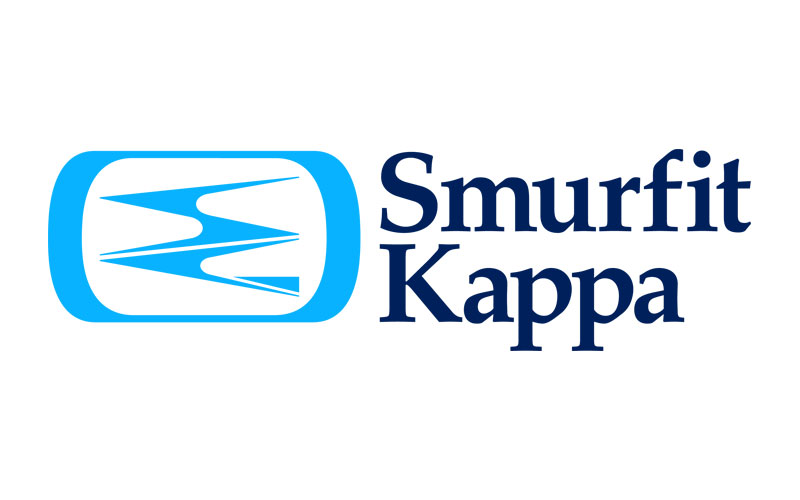 Smurfit Kappa Group has confirmed that its Board of Directors are discussing with WestRock Company the key terms of a potential combination to create Smurfit WestRock, a merger that could emerge as a global leader in sustainable packaging.
The Potential Combination would be incorporated and domiciled in Ireland with global headquarters in Dublin, Ireland, and North and South American operations headquartered in Atlanta, Georgia. The combination would be effected through an Irish scheme of arrangement involving Smurfit Kappa and a merger of a subsidiary with WestRock. Any such combination would result in WestRock shareholders receiving consideration consisting primarily of shares of the Combined Group. 
​
Watch: JMC Paper Tech Launches New Subsidiary JMC Papers
The BOD of Smurfit Kappa and WestRock believe the Potential Combination will create the global "Go-To" packaging partner of choice as it combines two highly complementary portfolios to create a global leader in sustainable packaging. The new company will have unparalleled geographic reach across 42 countries with a significant presence across both Europe and the Americas. It shall offer complementary portfolios with unique product diversity and innovative sustainability capabilities, with breadth and depth across renewable, recyclable and biodegradable packaging solutions. The new company shall also boast of improved operating efficiency and increased returns across over 500 converting operations and 67 mills. Experienced management teams with strong track records of execution and delivery to support global operations will be involved to establish immediate and long-term value creation opportunity for both sets of shareholders.
The BOD of Smurfit Kappa and WestRock are targeting annual pre-tax run-rate cost synergies in excess of USD 400 million at the end of the first full year following completion. The delivery of synergies is expected to require estimated one-off cash costs of approximately USD 235 million to be incurred.
Also Read: Mativ Holdings to Acquire Mativ's Engineered Papers Business at USD 620 Million
Post completion Smurfit WestRock's will be listed on the New York Stock Exchange (NYSE) and it will seek U.S. equity index inclusion as soon as possible thereafter. Smurfit Kappa's premium listing on the London Stock Exchange (LSE) is expected to be canceled and the Combined Group is expected to list on the standard listing segment. Smurfit Kappa would de-list from Euronext Dublin.
The definitive terms and conditions of any transaction will be set out in a further announcement. Any Potential Combination would be conditional, inter alia, upon the approval by shareholders of Smurfit Kappa and WestRock and receipt of required regulatory clearances as well as other customary conditions.