Metsä Board has made an investment decision to increase the annual folding boxboard capacity by 200,000 tonnes per annum at its Husum integrated mill in Sweden.
July 27, 2021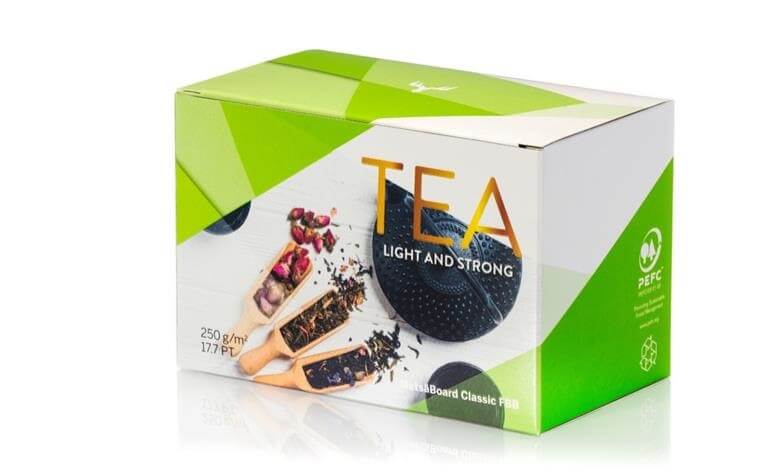 Metsä Board, part of Metsä Group, has invested EUR 210 million in increasing folding boxboard capacity at its Husum mill in Sweden. The company is responding to the growing demand for sustainably produced packaging materials that support the circular economy. The investment strengthens Metsä Board's position as the leading producer of folding boxboard in Europe.
Watch: Paper Mart Fortnightly News Roundup.
At present, the annual folding boxboard capacity of the paperboard machine BM1 is 400,000 tonnes, and after the investment, it will rise to 600,000 tonnes. The additional capacity will enter the market during 2024–2025.
The investment value is approximately EUR 210 million, divided in 2021–2024 and mainly in 2022–2023. The investment will be financed with current cash funds and future cash flows from operating activities. The Husum port concept will be examined separately, taking into account the growing logistics volumes of the entire integrated mill, and the necessary potential investments will be decided later.
Preparatory work for construction will begin in October 2021 in connection with the planned annual maintenance shutdown of the Husum integrated mill. The ramp-up of additional capacity is expected to start in autumn 2023 and full production capacity is expected to be reached by the end of 2025.
Also Read: Tensei Converts Bio-waste into Paper Packaging.
The investment will increase Metsä Board's annual sales by approximately EUR 200 million. In addition, the investment is estimated to have a positive impact of approximately EUR 50 million on the company's annual comparable EBITDA. Sales growth and EBITDA improvement are expected to be achieved in full in 2026.