Metsä Fibre is the world's leading producer of bleached softwood pulp and a major producer of sawn timber.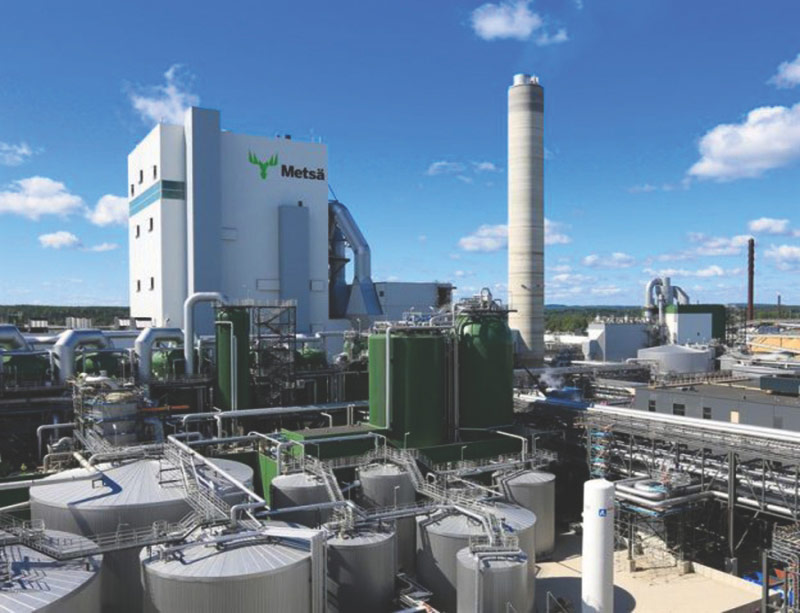 November 13, 2019
Metsä Fibre has announced that it is renewing its pulp product brand. The Botnia brand will be replaced by the Metsä brand in all pulp products, services and biochemicals.
According to Metsä Fibre, the pulp branding is new, but the products and product range are exactly the same, with the same Northern wood raw material and guaranteed Metsä Fibre quality.
"We are simplifying the naming of our pulp product and service portfolio by moving our pulp offering under one unified Metsä brand, explained Ari Harmaala, SVP Sales and Customership, Metsä Fibre. "We are always looking for things to improve and ways to create more added value for our customers, and that's why our new customer promise is Exceeding Expectations – a commitment that reflects our strategic aim and ambition."