With the new Intelligent Pulp Solution by Stora Enso Intelligent Packaging, companies can achieve full traceability across the pulp value chain, unlocking value for producers, transporters, warehouse operators and consumers.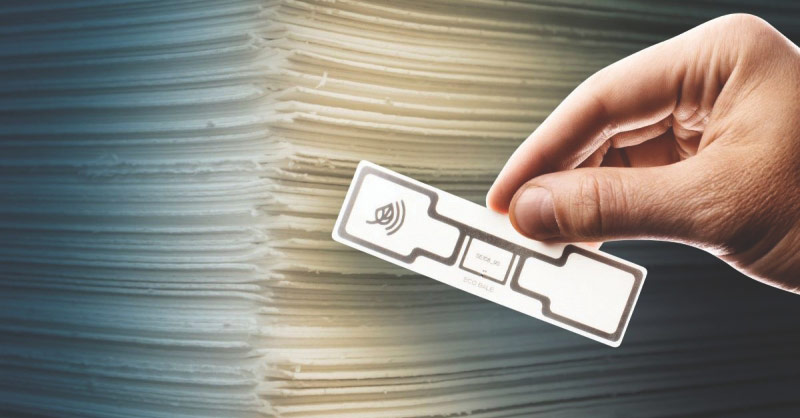 November 13, 2019
Stora Enso introduces a turnkey solution for the pulp industry available to all pulp producers and consumers.
Stora Enso produces and sells millions of tonnes of pulp in different grades every year. Based on the company's long history in the pulp business, Stora Enso sees a lot of hidden value in the pulp value chain. However, the lack of visibility and unit-level traceability inhibits companies from realizing this value to the fullest.
The turnkey solution includes Stora Enso's paper-based, repulpable and water-soluble ECO Bale RFID tags, Pulp industry specific Hammer system consisting of the Hammer Central Unit, off-the-shelf industrial-grade label applicator and RFID accessories, predesigned and tested Sonar Readpoints for clamp trucks, gate reading points and much more, and Bridge Middleware and Cloud, consisting of software components to fully capture, store and leverage the data.