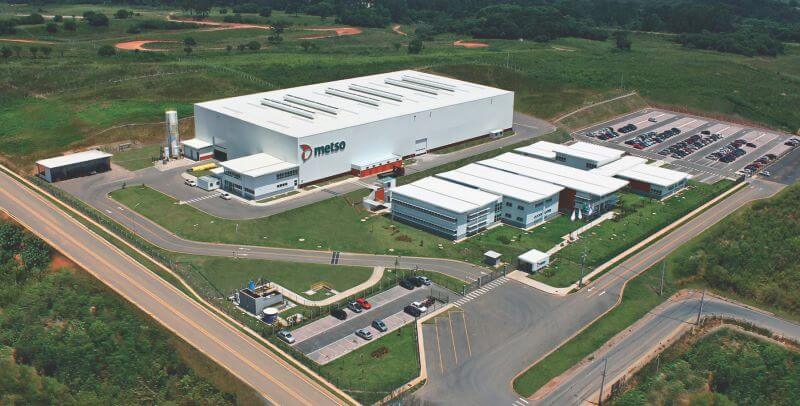 Metso has inaugurated its new facilities in Brazil on March 8, 2012. The new facilities, incorporating a machinery production and services unit and an administrative office, are situated in Araucária, a metropolitan area of Curitiba, in the state of Paraná. The facilities will reach full production capacity by June 2012.

The investment value of the construction project was close to EUR 20 million. The new facility is a milestone in Metso's 42-year history in Brazil. "Brazil, along with China, is one of the countries in which Metso is focusing its investments. The Araucária investment will be continued by further increasing the capacity and capabilities of the facilities," says Celso Tacla, Area President, South America, Pulp, Paper and Power, Metso.

On a land area of 60,000 sqm, of which 10,000 sqm represent the built area, the Araucária plant will generate 150 new jobs and some indirect jobs. Together with the staff transferred from the earlier location in Curitiba, the total number of personnel at the Araucária plant will rise to 500 when the operation reaches its full capacity.

In addition to the production and administrative facilities in Araucária and eight other locations in Brazil, Metso has offices in Chile, Peru and Argentina.