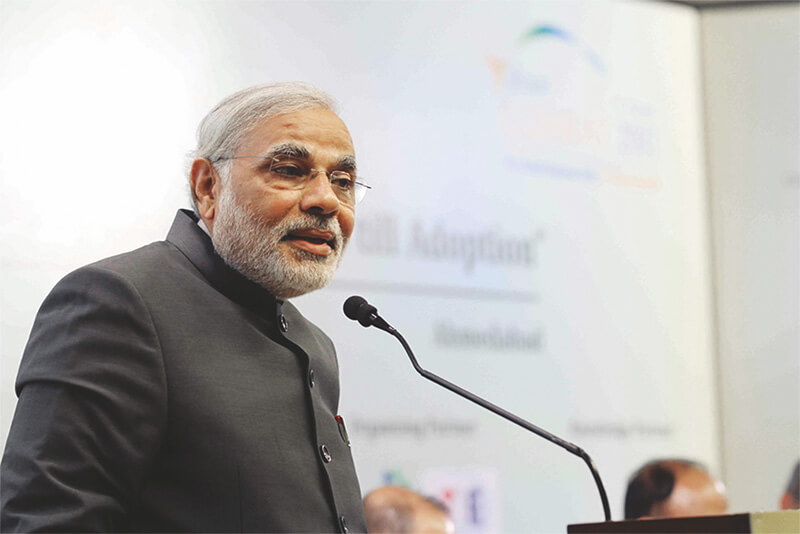 January 14, 2013

MeadWestvaco Corporation announced that it has signed a Memorandum of Understanding (MOU) with the Gujarat Government. The MOU establishes MWV's investment of Rs. 1000 crore (USD 184 million) over a period of three to five years in the packaging and paperboard industry in India. This investment includes the purchase of Vapi-based Ruby Macons Ltd, as well as additional plans to significantly expand current production at the facility with the installation of a new paper machine that will manufacture new paperboard products and grades. The investment and expansion plan is already underway and should yield significant increases in production starting in calendar year 2013.

"India is a very important market for MWV, and we are pleased to grow our presence with our acquisition and expansion in Gujarat," said John Luke, Jr. Chairman and Chief Executive Officer, MWV. "We see significant opportunities for higher quality and more innovative packaging solutions in corrugated or industrial markets, as well as many consumer categories such as food, beverage, healthcare and personal care – largely due to the emergence of modern retail and a fast-growing middle class in India. Through the investment we announced today, we are committing to develop globally competitive products that best suit India's needs – and to bringing the highest standards for environmental and social responsibility to our local operations. We are thankful to Chief Minister Narendra Modi and other members of his government for their continued support, and we applaud his persistent efforts focused on developing Gujarat," said Luke.

In November, MWV announced the acquisition of Ruby Macons Limited, the market leader in corrugated packaging materials in India, as part of the company's profitable growth strategy, including its emphasis on growth in emerging markets. This investment will expand MWV's presence in industrial and agricultural packaging in India, which already includes a converting facility in Pune making rigid, humidity-resistant corrugated packaging for fresh fruits and vegetables, consumer goods, household appliances and pharma-ceuticals.