The mills have been non-functional for the past few years.
May 4, 2019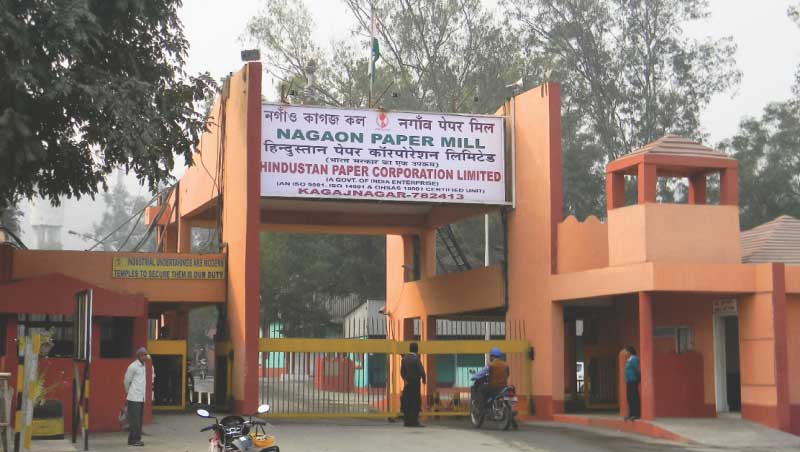 The National Company Law Tribunal (NCLT) has ordered the liquidation of two paper mills in Assam under the state-owned Hindustan Paper Corporation Limited. The order is expected in a couple of days.
Cachar Paper Mill and Nagaon Paper Mill have been non-functional since October 2015 and March 2017 respectively and the workers have not received their salaries for more than two years.
Cachar Paper Mill, the only major industrial undertaking in south Assam's Barak Valley, is located at Panchgram in Hailakandi district, around 24km from here. The Nagaon mill is at Jagiroad in Morigaon district, around 332km from here.
As reported in a leading daily, The NCLT has given the order for liquidation and the official order copy is yet to be received. According to norms, the service of all employees gets terminated from the date of passing of the order.