The MoU was signed between the Maharashtra Industrial Development Corporation and Chinese paper manufacturing firm Nine Dragons in the presence of Chief Minister Devendra Fadnavis.
March 2, 2019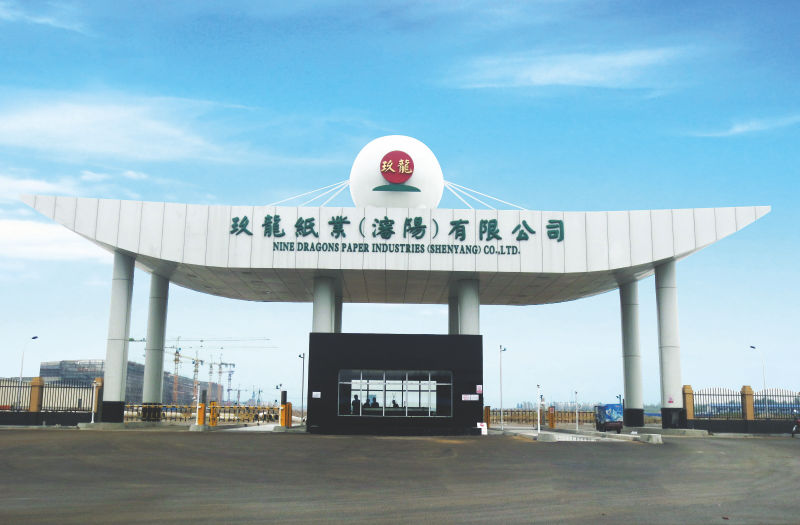 Hong Kong-based Nine Dragons Paper Ltd. has signed a memorandum of understanding (MoU) with the Indian state of Maharashtra to invest approximately USD 634 million to establish a paper and board-making presence in the state.
According to a leading daily, the Maharashtra Industrial Development Corporation (MIDC) made an early March announcement about the MoU. A spokesperson for Nine Dragons referred to the MoU as first step towards a market entry.
Nine Dragons currently has more than 15 million metric tonnes of paper and board making capacity, with a focus on container-board and other packaging grades.