Nippon Paper Industries has decided that at the end of May 2022, it will shut down the operation of its coated paper-producing N6 paper machine at Ishinomaki mill (Ishinomaki City, Miyagi Pref) in Japan.
May 25, 2021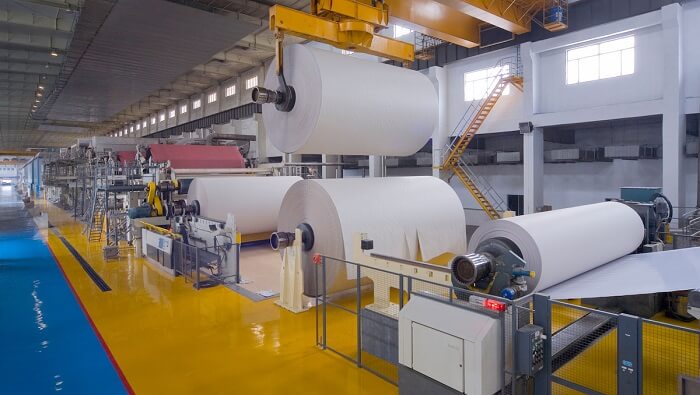 Nippon Paper Industries will transform the business structure of the mill with the assumption that the mill will implement household paper business late FY 2023.
Watch: Paper Mart Fortnightly News Roundup.
Having operated since November 2007 as one of the Company's largest coated paper production facilities, N6 paper machine has continued to supply high-quality products to customers. However, the demand for printing paper, including coated paper, is experiencing a structural decline due to the declining birthrate and the advance of digitalization.
Also Read: What Consumers Don't Know About the Sustainability of Paper Products.
The products of N6 paper machine will continue to be made by other machines at the same mill and other mills of the Company.