The investment of USD 37 million will bring an additional capacity of 7 million m²/month.
August 4, 2020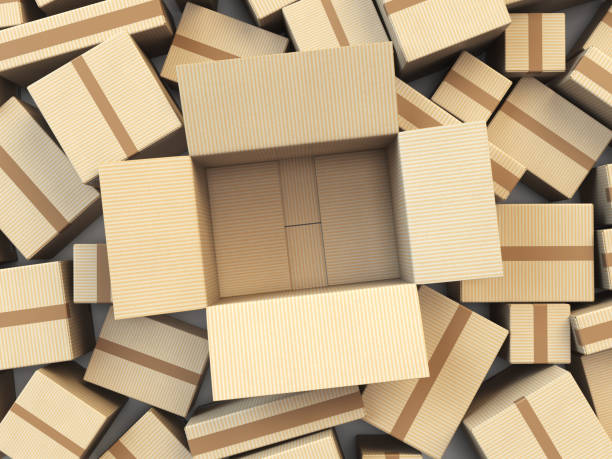 The Japan-based Oji Holdings Corporation has announced that it will set up a new corrugated container plant in Johor, Malaysia. The company will put an investment of USD 38 million (JPY 4 billion) for the new plant. The plant will have an estimated production capacity of 7 million m2/month and the planned area size for the new plant will be 42,000 m2 approximately.
In Malaysia, Oji Holdings is already operating eight corrugated container plants (3 in North, 3 in Central, and 2 in South). Last year, the company had doubled its production capacity of 2 production plants in Central. Now, the company is planning to expand the operations by establishing a third plant in the Southern part of the country where huge growth in demand is expected.
The company regards "expansion of overseas business" as one of the key factors to strive towards the realization of being an innovative value-creating company.
The planned commencement of operation of the 9th corrugated container plant is from January 2022 and it will be operated by United Kotak Berhad, i.e. a wholly-owned subsidiary of Oji Group. This will be the 26th corrugated container plant of the group in Southeast Asia and India.