The company plans to explore both domestic and global market with its new product.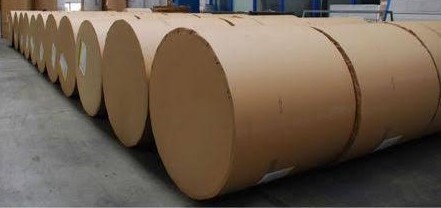 August 28, 2020
Naini Papers has announced the launch of its Absorbent Kraft Paper. The company intends to target both the Indian and global laminate industry.
The recently launched Absorbent Kraft Paper from Naini Papers possess properties like excellent formation, good dimensional stability and low MD/CD tensile ratio.
Naini Papers Limited, started in the year 1995, is the parent company of Naini Group; and is the harbinger of all the business feat the group achieved later in its journey.