The company has entered into a purchase agreement with Resolute Forest Products to buy its recycled pulp mill in Fairmount, West Virginia, for USD 55 million.
September 7, 2018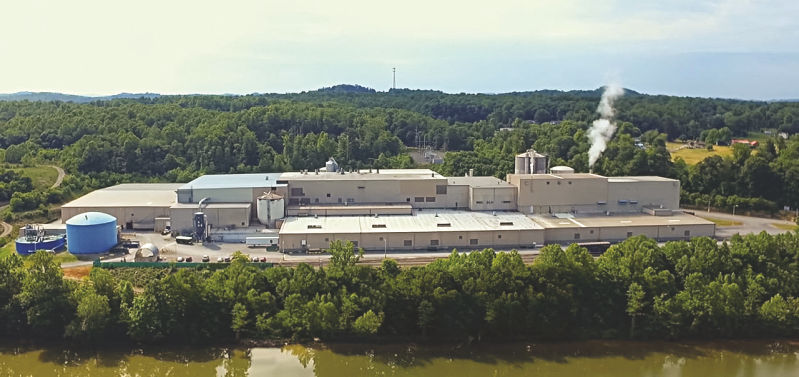 Nine Dragons Paper Holdings Limited will purchase its first U.S. recycled pulp mill just a couple months after entering the U.S. market with its acquisition of virgin fiber facilities. The recycle based mill produces air-dried recycled pulp and has a capacity of 240,000 short tonnes per year.

The product from the Fairmont mill is a bleached pulp, said Brian Boland, Vice President of government affairs and corporate initiatives for ND Paper, Nine Dragons' U.S. subsidiary. Feedstock is sourced from sorted office paper, newsprint and other grades, and some of the material comes from recycling programs in the region. "The end uses into which the pulp is sold are anything from printing and writing papers to tissue products," Boland said.

Financial filings show that the Fairmont mill produced about 152,000 short tonnes of pulp in 2017, meaning it was running at 63 percent utilization. Boland noted that Nine Dragons is looking to ramp up production, although he noted it's too early to announce any specific plans on that front. "The mill has a lot of potential," he said.