Global Win Wickliffe LLC group plans to reopen the facility by the end of this year after investing in equipment and technology at the mill, which has been idle since mid-2016.
September 12, 2018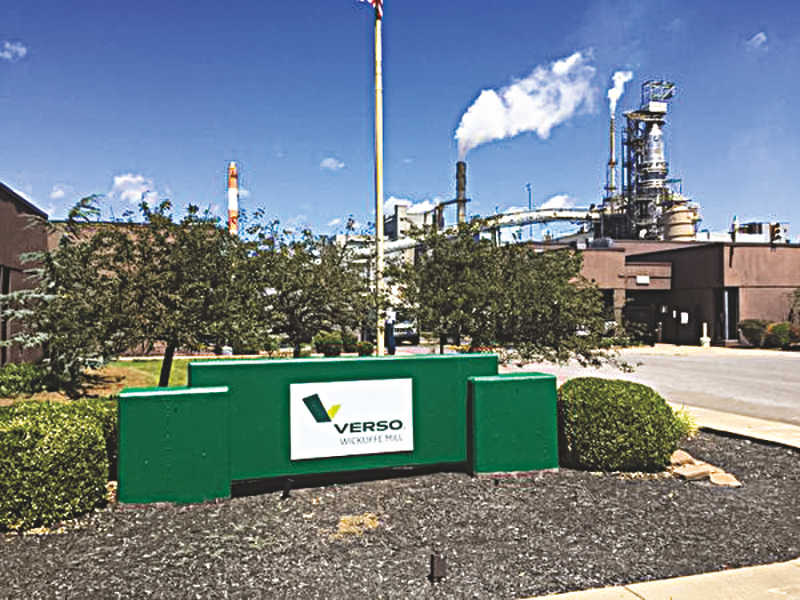 The China based investment group plans to convert former Verso mill to one that produces kraft paper. It has acquired the idled Verso Paper mill in Ballard County, Kentucky. The company plans to invest about USD 150 million to upgrade the mill, following up on its USD 16 million acquisition of the facility from Verso.

According to sources, Global Win Wickliffe is investing on behalf of Shanying International, one of China's five largest containerboard producers. If so, the mill in Kentucky would be Shanying's first pulp and paper production facility in the United States, according to sources.

The Kentucky governor's office says the mill is the first in the United States for Global Win Wickliffe. When operational, the mill will be capable of producing pulp and kraft packaging paper. Prior to closing, the mill when operated by Verso made coated paper.