Despite the Centre's Make in India push, paper and paperboard imports touched an all-time of 10.5 lakh tonnes in the first half of this fiscal, up 60 per cent from 6.5 lakh tonnes logged in the same period last year.

December 13, 2017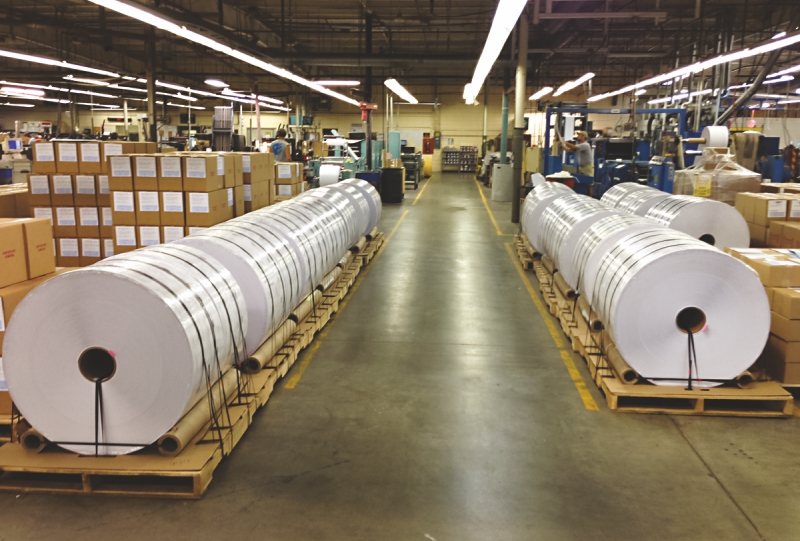 The duty-free imports from ASEAN countries under free trade agreements (FTAs) more than doubled to 2.1 lakh tonnes from 0.8 lakh tonnes during the period, according to the latest data released by the Directorate General of Commercial Intelligence and Statistics. Paper imports have increased at a CAGR of 15 per cent in value terms over the past six years, from INR 3,411 crore in FY11 to INR 8,237 crore in FY17.

Saurabh Bangur, President, Indian Paper Manufacturers Association, said paper is being imported at a cost which in many cases is less than input cost in India, which is among the few markets where demand is growing. However, he said, most of the growth in demand is met by imported paper while domestic capacities are lying idle.