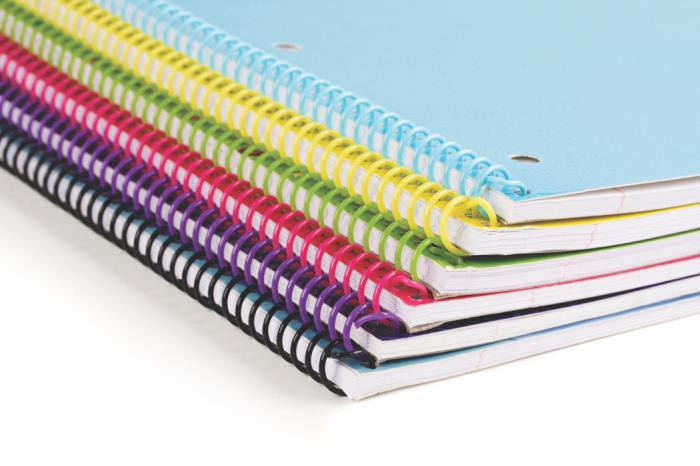 Expectation of rising demand from user sectors for printing of books and notebooks has spurred the hike

January 12, 2016

Paper manufacturers have raised prices by two-five per cent on expectation of rising demand from user sectors for printing of books and notebooks for the next academic year (2016-17). While Avantha Group company Bilt Graphic Paper Products Ltd (BGPPL) has raised prices of some grades, JK Paper increased its coated paper prices by Rs 500 to Rs 47,000-48,000 a tonne. As demand will continue prices are likely to remain firm in the coming months.

While BGPPL has not revealed the quantum of increase, it is learnt the company has raised prices by two-five per cent. Yogesh Agarwal, managing director and chief executive said: "Domestic demand seems to be picking up. To cover the increasing input costs and reducing margins, and also taking factors like stable market and a healthy order book, BILT has increased the price of some grades."

The rise assumes significance in the wake of rising import from countries with which India has signed free trade agreements. Rising domestic prices might prompt users to focus more on import if its parity becomes in their favour.

Data compiled by the Indian Paper Mills Association showed India's paper and paper board import (excluding newsprint) has risen to Rs 7,223 crore for 2014-15, compared to Rs 5,987 crore in the previous year.

Imports from China and Association of Southeast Asian Nations (Asean) have shot up to Rs 1,293 and Rs 589 crore from Rs 1,188 crore and Rs 426 crore in 2014-15 and 2013-14, respectively.

India's paper and paper board exports, however, have increased, albeit marginally, to Rs 2,926 crore in FY15 against Rs 2,739 crore in the previous year. With China devaluing its currency on many occasions since August 2015, paper import into India are likely to rise significantly in the coming months. Imports have hit the domestic sector at a time when it has made huge investment in capacity expansion.

Last year, capacity utilisation of domestic mills in writing and printing grades was only 89 per cent. The domestic industry is making representations to the government to impose safeguard duties. Customs duty on paper imports ranges from zero to 10 per cent, depending on the country of import.

For example, import duty from Asean countries on paper sheet is zero per cent and coated paper reels at five per cent. Under FTA, duty works out to 1.5 per cent with South Korea and 5.5 per cent with Japan. The duty stands at 10 per cent for other countries.

As a consequence, while domestic mills have been facing tough competition from rising imports, being a capital-intensive business, domestic industry has restrained from taking any major production cuts. The domestic industry has preferred to manufacture and sell the installed capacity even at the cost of lower margins, which would certainly impact future investments in the infrastructure of pulp and paper.

"We have not taken any decision to raise prices of mainline copier or paper board effective January. But, we adjusted coated paper price a few weeks ago, which was raised by Rs 500 to Rs 47,000-48,000 a tonne," said V Kumaraswamy, chief financial officer, J K Paper. Coated paper contributes nearly 10 per cent of J K Paper's overall production.

Demand of grades such as coated and printing paper has increased significantly in the past few weeks as educational institutes have started preparations for the ensuing academic year in June 2016. Looking at the same, Kumaraswamy did not rule out some upward adjustment in paper prices in the coming weeks.