The proposal for setting up of this plant at the new location has been made by Heavy Industries Ministry

December 8, 2015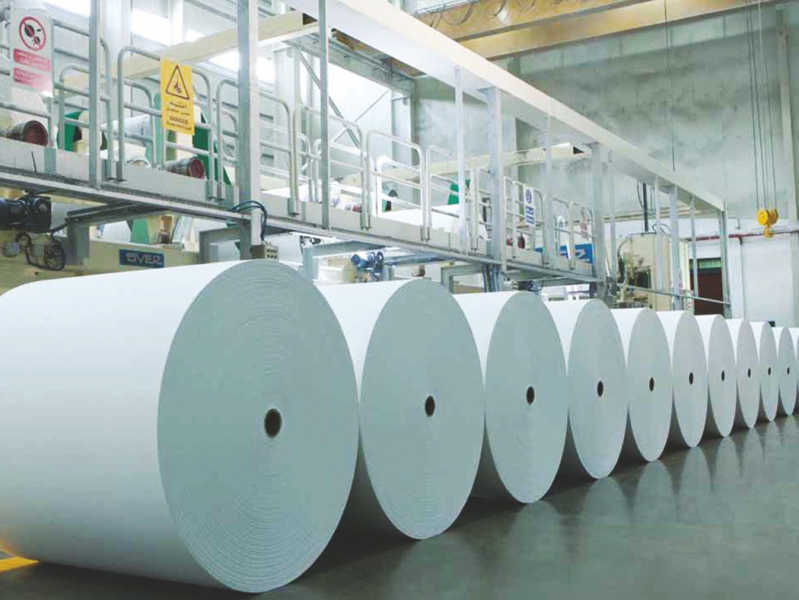 A Parliamentary panel has asked the government to expedite setting up of a 3,650-crore paper mill at Ratnagiri in Maharashtra, which was earlier proposed to be set up at Jagdishpur in Amethi, represented by Congress leader Rahul Gandhi in Lok Sabha. The proposal for setting up of this plant at the new location has been made by Heavy Industries Ministry, headed by Shiv Sena leader Anant Geete who himself is from Maharashtra.

"In the opinion of the Committee, the project has already witnessed a great deal of delay due to extraneous factor and now it should be fast-tracked to get all approvals on priority and the mill should be established at the earliest," the Parliamentary Standing Committee on Industry, chaired by K C Tyagi, said.

In its submission before the Committee, the Department of Heavy Industry said a draft note regarding setting up of a Greenfield Pulp & Paper Project at Ratnagiri, Maharashtra, has been sent to Niti Aayog, Ministry of Environment & Forests and Ministry of Programme Implementation, Department of Expenditure and Department of Economic Affairs for furnishing appraisal note, which is still awaited.

The Greenfield Paper Mill project was conceived in 2008 and finally approved by the Cabinet headed by the then Prime Minister Manmohan Singh in February 2014. But the project got stalled for long period due to litigation related to the land identified for setting up the mill at Jagdishpur.

As per the cabinet approval of that time, the green field pulp and paper project at Jagdishpur was to be set up at a cost of Rs 3,650 crore in two phases. Apart from direct employment to 900 persons, the mill was expected to provide indirect employment and spur gainful economic activities in Amethi's vicinity.