PARASON Machinery, India first supply of Liquid Packaging (UBC) recycling plant in Philippines gives sterling fiber output as much as 75 percent of the total raw material; this technological breakthrough comes at a time when there is manifold increase in Liquid Packaging (UBC) recycling calling for urgent improvement in recycling technology.
May 25, 2016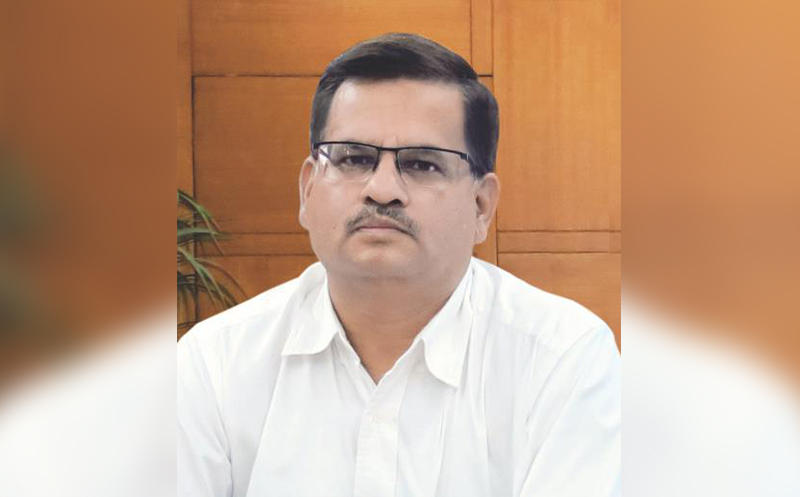 Dealing with waste and recycling properly is not only good for the environment, but can boost economic growth and create jobs. This new Liquid Packaging (UBC) recycling is an exciting development looking into its manifold advantage:

• Made of 70 percent Paper, a renewable resource.
• Result in 60 percent less landfill waste than cans.
• Light and compact, greater packing efficiency.
• Easy to handle, stack and store

Before we read the success story of PARASON Machinery, India for its first supply of Liquid Packaging (UBC) recycling plant in Philippines, it will be appropriate to focus on the recent Liquid Packaging (UBC) recycling rates which are continually growing these days.

In 2014, 43 percent of all beverage cartons sold in Europe were recycled, with some countries having rates over 70 percent. Recycling of beverage cartons in Europe (EU-28, Norway and Switzerland) has grown steadily over the last fifteen years, with around 420,000 tonnes recycled in 2014. This is a 70-fold increase on 1992 figures, when just 6,000 tonnes were recycled. These figures reflect a clear long-term growth trend in beverage carton recycling since 1992.

An important factor in this success has been communication with residents. Knowing that their waste is being recycled and not going to landfill or being shipped across the world has been a big incentive for local residents to recycle more.

Before going into the details of PARASON Machinery, India's Liquid Packaging (UBC) recycling plant installation results, it would be relevant to give an overview of Liquid Packaging (UBC) raw material composition and the need of recycling.
Basically Liquid Packaging (UBC) consists of multiple layers to suit the recent technology of liquid packing to ensure the protection of the product quality as well as its taste over a period of time. It contains 10 percent Polythelene, 20 percent Aluminum, and 70 percent Virgin fiber.
The need of Liquid Packaging (UBC) recycling stressed on the fact that
Environment issue for disposal of Used Beverage Carton Liquid Packaging (UBC)
Contains valuable virgin fiber up to 70 percent
Cheaper source of Virgin Fiber for Paper Industries
Plastic and Aluminum can also be recovered to make roof tiles or plastic pots.
The Liquid Packaging (UBC) processing concept that was followed in Philippines installation of PARASON Machinery, India supply is underlined below:

The Liquid Packaging (UBC) raw material was processed in High Consistency Pulper at 14-15 percent consistency. The Pulper had been provided with perforated extraction plate. Pulper rotor base plate was provided with scraper vanes to keep Screen plate clean and also with Crocodile teeth on the Pulper rotor for rigorous slushing effect. After slushing accepts pulp at 4 – 5 percent, consistency is drawn out with pump from the Pulper through screen plate/extraction chamber and stored in Pulper Dump chest. Plastic/Aluminum sheets (Rejects) remained in the Pulper tub is discharged through Pulper door provided above the screen plate.
.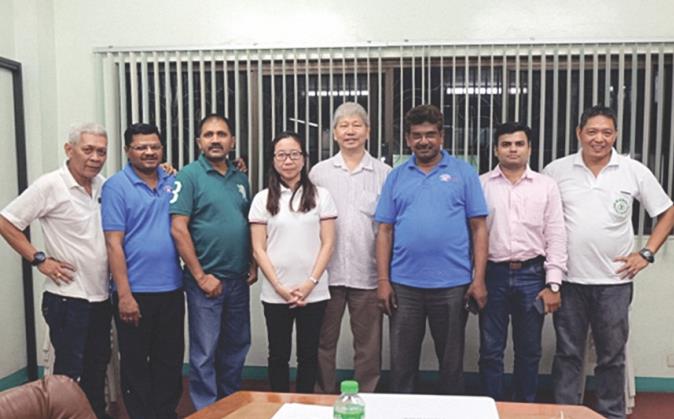 Rejects from Pulper feed directly to Trommel Screen through Buffer tank for efficient washing of Rejects in Trommel screen with fibre loss < 1 percent. Back water recovered from Trommel Screen is collected in Back Water Tank and reused in the pulper for dilution etc. Accept Stock from Pulper is further screened in secondary Liquid Packaging (UBC) Pulper with screen Perforation 6 mm, again provided with washing cycle to recover fiber. Rejects were discharged into reject Buffer tank and further washed out in Trommel screen to recover remaining fiber. This was the complete operation sequence of High Consistency Pulper, Trommel Screen, and Secondary Liquid Packaging (UBC) Pulper all with PLC panel.

It will be interesting to take note of the first hand Liquid Packaging (UBC) trial results carried out at Rural Paper, Philippines.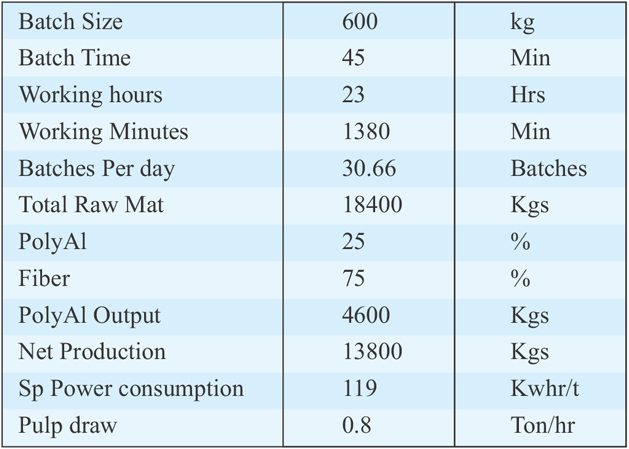 .