The innovative tie-up of the two well-known converters would now efficiently cover the majority of the Indian market for paper and packaging solutions.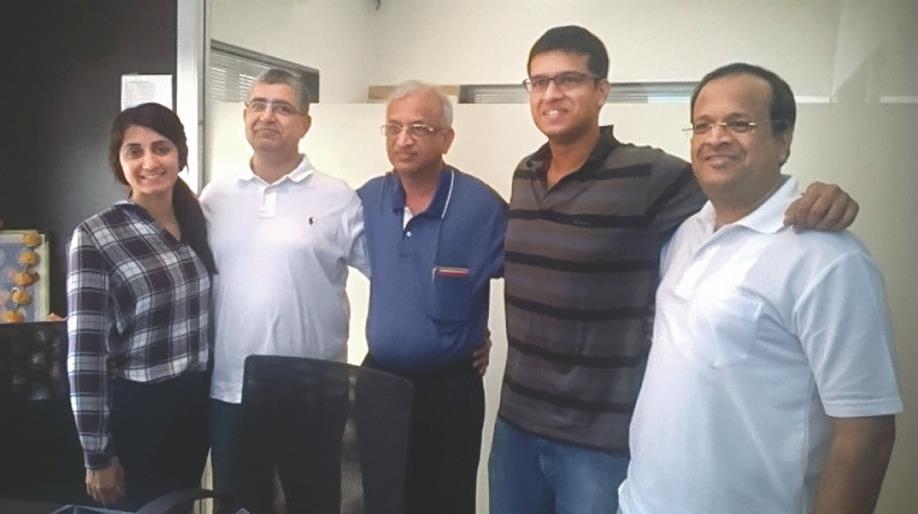 Unisource and Asia Pulp & Papers are well-known converters in India having their converting facilities in Western and Southern India. Both the companies have now joined hands to serve the Indian market with multiple paper converting facilities and multiple inventory holding points. With the intention to open a facility in North India, the joint venture would then cover the pan-India converting space – first such effort by any company.

Not only would this tie-up serve printers, corrugators, paper bag and paper packaging makers with the right inventory, but also would save wastage which are sometimes as high as 10 percent. The joint converting networks of these two companies would be providing 'just in time and tailor made' formats to industrial consumers. The tie-up also assures consistent and standardized products with better availability of material to customers with emergency backup of stocks from multiple locations irrespective of sales territory.

The long term commitment to business by both promoters is evident by the induction of the 2nd generation fresh minds to take the lead in the new strategic tie-up. Paper Mart held a joint interview with Ms. Garima Aurora, Director, Unisource Papers Pvt. Ltd. and Mr. Arjun Gupta, Director, Asia Pulp & Papers Pvt. Ltd. to know more about the tie-up. Excerpts:

Tell us your views on this tie-up.

Garima Aurora: As Unisource and APP have been operating similar world class converting facilities in the Western and Southern Indian regions respectively, the call for a tie-up came very naturally. We are now working on setting up a similar facility in the North of India.

As a team we have a combined expertise in an entire gamut of areas such as international and domestic trade, purchase and sales strategy, marketing, legal, technical, systems and technology, accounts and finance, production and operations.

Arjun Gupta: By getting into the strategic alliance, I personally feel that we can generate plenty of fresh ideas, set up joint best practice systems, and bring in synergies that will benefit our facilities as well as the industry we cater to. Two good teams will strive to make a great team.

The involvement of the 2nd generations of both the promoters has been mentioned as a key to the success of this strategic alliance. Explain how and what you would be doing to ensure that this venture remain profitable in long term.

AG: The industry has faced its fair share of challenges to attract the next generation, and our active involvement in the alliance will ensure that our organizations continue to service our markets for many years to come. We will develop upon the core values of approaching business with a 360 degree view, building lasting relationships, and working within a win-win framework.

Moving forward, understanding what challenges we can address and where we can add value is what will be a key focus. Being a trusted one-stop partner for the industry will keep this venture sustainable and profitable.

What are the USPs of this alliance from the paper and packaging market's perspective?

GA: The market has access to consistent products and services from multiple world class paper converting facilities and multiple inventory holding points. The alliance will further add to the benefits we bring to our customers and suppliers, and moving forward will also open up new opportunities.

We are already on the lookout for bringing new value added products/services for the current market, and developing new markets for existing products/services. We will soon be pan-India, and then look beyond.

What are the major issues against which the Indian converting space is struggling? Share your ideas for establishing a world-class converting network on Indian soil.

GA: The Indian market has grown in sophistication much faster than it has in size. With end customers demanding dynamic order changes and faster turnaround, every printer, corrugator, paper bag and paper packaging maker struggles with having the right inventory. They end up using sub optimal inventory or standard sizes resulting in higher wastage even after holding high inventory. This is a huge cost both for physical storage and working capital funding and can lead to wastages as high as 10 percent.

AG: Indian mills are also growing in sophistication, speed and capacity and are not ideally equipped to handle short runs and too many SKUs.

Converting networks like ours located close to the consumers are the perfect bridge handling jumbo reels from mills and providing 'just in time and tailor made' formats to industrial consumers. The Indian consumer needs low volume, but not low quality and cannot afford to buy good paper with poor finishing. Hence our focus is to be 'Mill Class and World Class'.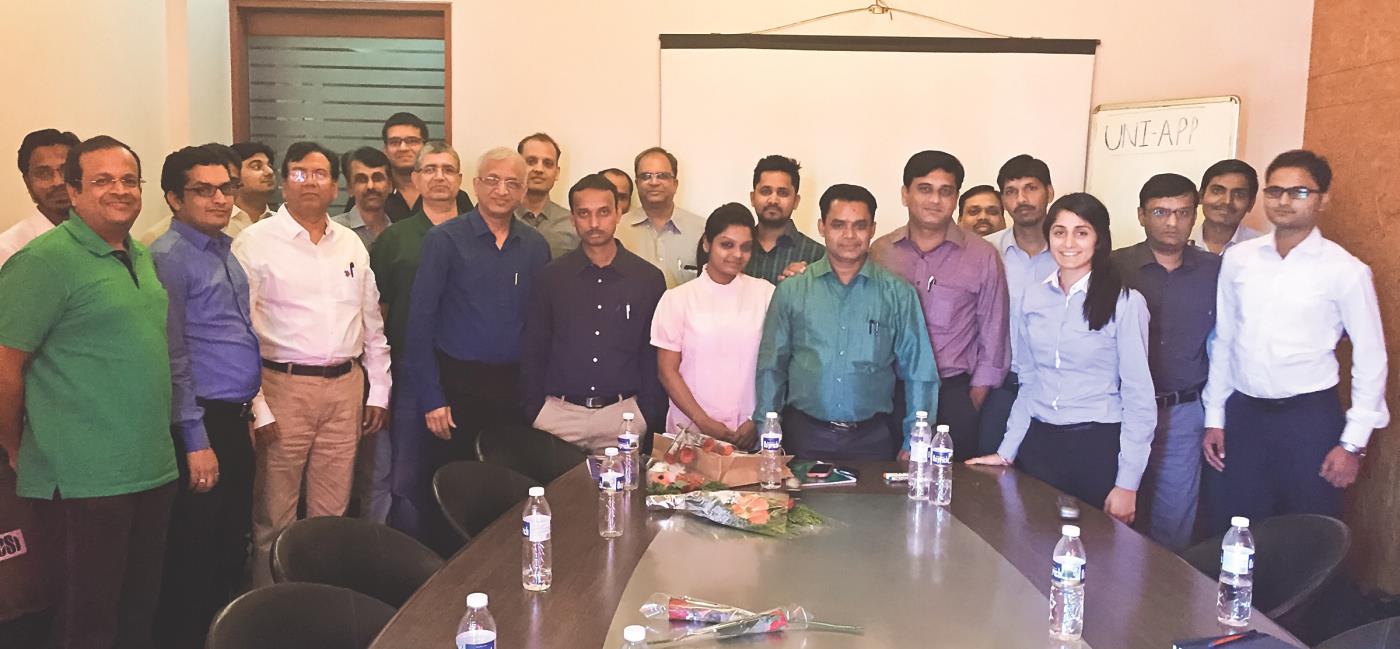 Where do you see the paper and packaging market moving from here and what would be the best case scenario for the converting industry in times to come?

GA: End users and brand owners will be more demanding of consistent high quality product with negligible allowances on sizes, quantities, and timeliness of deliveries. Mills will be looking to maximize production and remove inventory from their facilities as quickly as possible. This will add to the demand for converting facilities being located closer to points of consumption.

AG: While converters currently have a very low share of the market, we believe that the growing demand of the value added by converters will enable the industry to enjoy 20-25 percent of the share in the near future.

The ideal scenario for converters would be to deliver on the parameters they have promised, and to get a fair return for their effort and investment. That will create a virtuous win-win-win circle for mills, converters and end users.