Paper and pulp industry in Portugal have been quick to slam the government, after it announced the intention to put an end to eucalyptus plantation in new areas.
April 27, 2017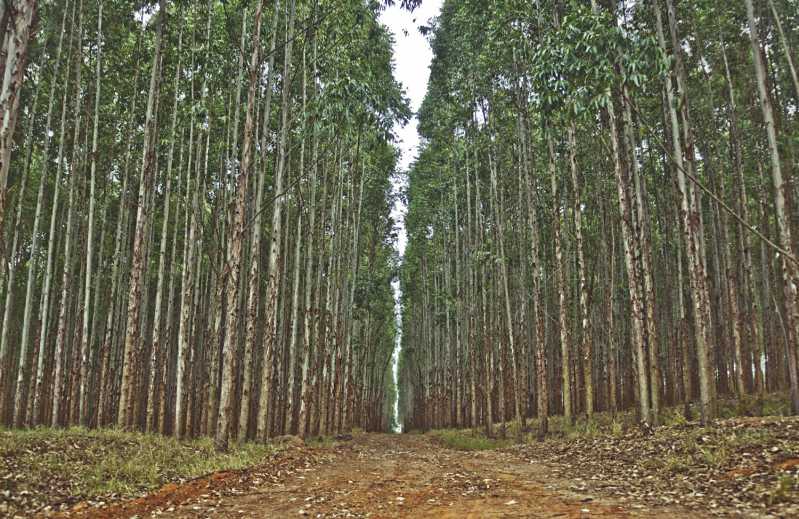 At the end of last week, following a debate on forestry reforms, the government announced it would be banning the plantation of new areas of eucalyptus trees. This drew sharp criticism from the paper and paste industries, the former of which, CELPA, the Association for Paper industries, said the ban is a "huge loss to the Portuguese economy," as well as having "no technical or scientific basis." The association criticized the government's decision to ban planting new areas of eucalyptus based on an incorrect and preconceived idea, which will encourage abandonment and growth of scrubland and unused areas, and increase the risk of fires.

However, in response to the criticism, the Ministry for the Environment has guaranteed it will continue to support the sectors, namely through the attribution of national and community funds for forest management. It said, following the debate, that it in fact wants to increase production and productivity of eucalyptus. Some 400,000 people are the owners or producers of forestry-related products in Portugal. Still, Portugal imports eucalyptus wood worth EUR 150-200 million a year, which the national sector says is a wealth that could be distributed among the millions of national producers and forest service providers.