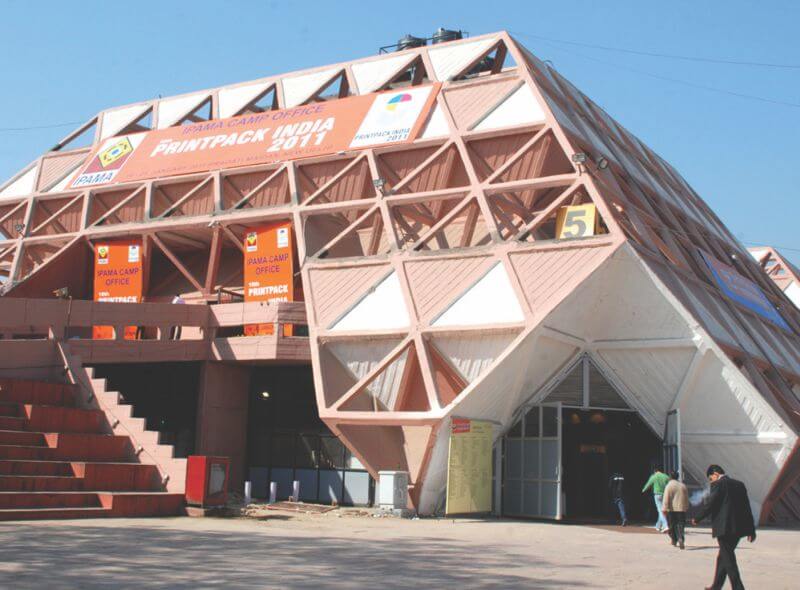 The 10th edition of Printpack India international exhibition, Printpack India 2011, was jointly organized by Indian Printing Packaging And Allied Machinery Manufacturer's Association (IPAMA) and India Trade Promotion Organization (ITPO), at Pragati Maidan, from 16th to 21st January, 2011.

The event was inaugurated by Dr. Subas Pani, CMD, ITPO. His announcement of the theme on the occasion, "India – Emerging Leader of Graphic Arts Industry" succinctly summed up the upbeat mood of the industry and the fact that it is at the cusp of changing the global print scenario.

The event was virtually expanding horizon of the Graphic Arts industry. The show highlighted digitization, automation in the traditional printing methods, digital printing process and integrated production through workflow networks. Spread over more than 45,000 sqm. 400+ exhibitors and 50,000 + visitors turned out to the show. Contingent of visitors from all over the world, Bangladesh, CIS countries, Egypt, Kenya, Other South African Countries, Nepal, Oman, Sri Lanka, Uganda, UK and USA visited the show.

Concurrent with the show, the fifth meeting of GlobalPrint was held on 17th January and third meeting of AsiaPrint on 19th January, 2011. The next mega event, 11th Printpack India, is scheduled in February 2013.