The management closed the factory due to adverse market conditions of Rayon grade pulp

September 0, 2015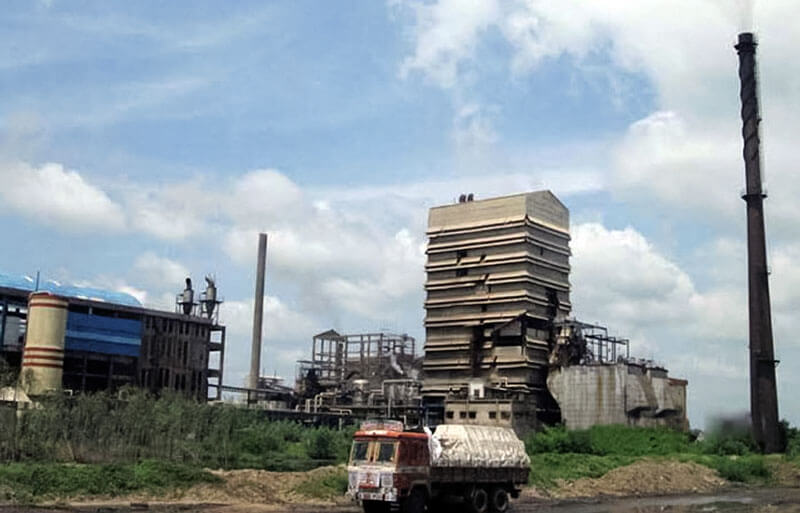 It appears that the machinery in BILT Kamalapuram Unit that went dead silent in April 2014 is to roar back again in the near future and paint smiles on the faces of more than 10,000 people, who directly or indirectly depended on the factory for sustenance for the last 35 years.

The management which closed the factory due to adverse global and Indian market conditions of Rayon grade pulp is in a makeover mode of the unit for the last few days trying to restore and overhaul the machinery, manifesting the efforts of local politicians cutting across the party lines.

It may be mentioned here that the livelihood of about 700 employees on role and 600 contract workers was at stake ever since the Grasim Industries reportedly disconnected its trade with the BILT after it found that the same grade pulp at much lesser price due to a slash in import duty. Following this, the company approached the state government for the unit's layoff but in vain.

On April 22 this year, Rajya Sabha member G Mohan Rao along with Deputy Chief Minister Kadiyam Srihari, Minister for Tribal Welfare A Chandulal, MP A Sitaram Naik and BILT officials met Chief Minister K Chandrashekar Rao seeking revival of the factory. The CM responded positively when the management sought supply of raw material, coal and electricity at subsidized price, and reportedly directed the officials to take necessary steps.

Even though the CM had accepted the supply of 1,200 tonnes of coal every month from the SCCL and electricity at subsidised price, the fact is that the state had to depend on Andhra Pradesh for the required supplies of raw material – eucalyptus, subabul and Casuarina equisetifolia (sarve) – to the extent of 60 to 65 per cent.

According to industry sources, the BILT management, which has been planning to divest its entire 98.08 per cent stake in the Malaysia-based step-down subsidiary Sabah Forest Industries Sdn, likely to refocus on Kamalapuram unit as it had orders of Rayon grade pulp to the extent of about 2,500 tonnes a month in hand.

Meanwhile, the fate of 75-year-old Sirpur Paper Mills Limited at Kagaznagar in Adilabad district, which was closed almost a year ago, is also hanging in the balance although a team of five Cabinet Ministers held a meeting with the representatives of some companies for its revival.