BK Birla was the chairman of Century Textiles and Industries and had been active in business since the age of 15.
July 4, 2019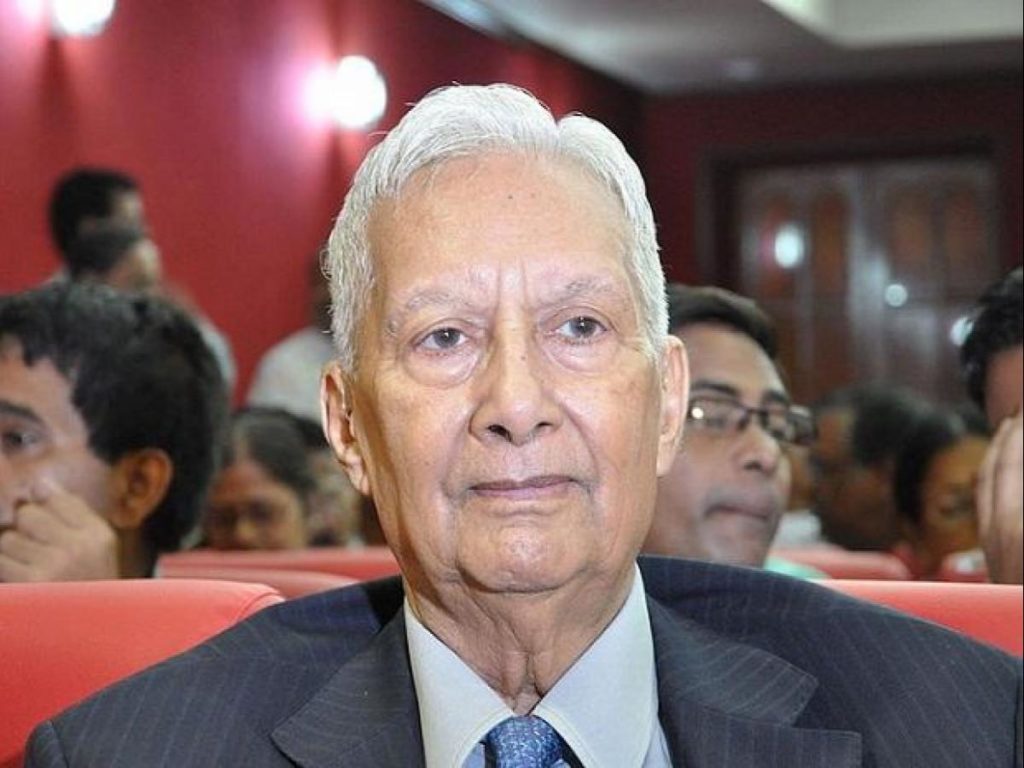 Indian industry stalwart and Birla group patriarch BK Birla passed away on July 3, 2019 in Mumbai after age-related illness.
He was Chairman of the BK Birla Group of Companies, the Krishnarpan Charity Trust and a host of educational institutions, one of which is the BK Birla Institute of Engineering and Technology.
Basant Kumar Birla had also set up the Birla Public School in Qatar and the BK Birla College of Arts, Commerce and Science in Kalyan. He focused majorly on the industries such as cotton, viscose, polyester and nylon yarns, refractory, paper, shipping, tyrecord, transparent paper, spun pipe, cement, tea, coffee, cardamom, chemicals, plywood and MDF Board.
The B K Birla group comprised Century Textiles, Century Enka and Jayshree Tea and Industries besides Kesoram Industries.