The Cellulose Filaments Project of Resolute Forest Products was awarded a Sustainability Innovation Award 2023.
May 17, 2023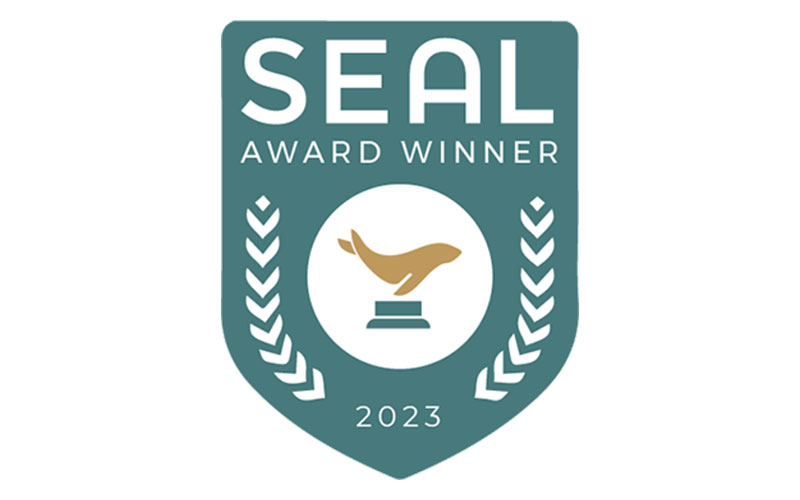 Resolute received a Sustainability Innovation Award at the Sustainability, Environmental Achievement & Leadership (SEAL) Business Sustainability Awards for its cellulose filaments (CF) project. The company was recognized for entering non-traditional markets, being innovative in its bioproduct research and commercialization, and for taking measured risks to accelerate the deployment of novel, environmentally friendly solutions.
Also Read: JMC Paper Tech Announces Successful Dispatch of First Ever Brown Stock Washer To Uganda
SEAL Awards is an environmental advocacy organization that honors leadership through its business sustainability and environmental journalism awards while funding research and pursuing environmental impact campaigns.