This is the first step in a larger rebuild project, called Agenda 500, at the mill

January 28, 2016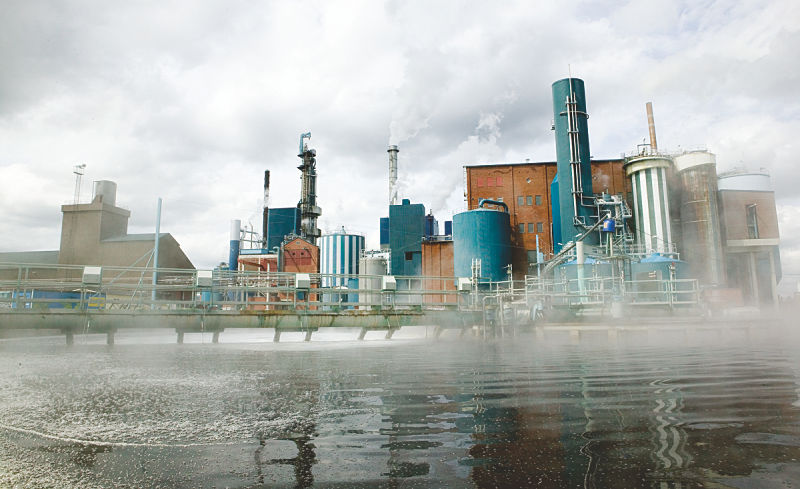 Valmet will deliver a new high consistency bleaching system to Rottneros pulp mill in Sweden, as the company says in the press release received by Lesprom Network.

This is the first step in a larger rebuild project, called Agenda 500, at the mill. The longtime goal is to increase both availability and the total production volume of Rottneros two pulp mills to reach a capacity of 500,000 ton per year.

Planned delivery time for the bleaching system is in July 2016. The value of the order will not be disclosed. Typically an order of this scale is valued at around Euro 2-4 million.

"In our investment project we aim to increase capacity and lower our chemical consumption. We have had a long and good relation with Valmet over the years, which is one of the reasons for choosing them as supplier," says Nils Hauri, Production Manager at Rottneros mill.

Valmet's delivery includes machinery and erection, training, commissioning and start-up services. The new high consistency bleaching system consists of a chemical mixer and a bleaching tower, two washing stages with screw presses and mc pumps.

Rottneros produces market pulp and has an annual production capacity of just under 350,000 tonnes of pulp, produced at two mills in Sweden.

Valmet is the leading global developer and supplier of technologies, automation and services for the pulp, paper and energy industries.