SMI Coated Products Private Limited is one of India's largest label stock companies. The company puts strong emphasis on customization for label processor clients, in order to deliver best-fit solutions.
August 16, 2021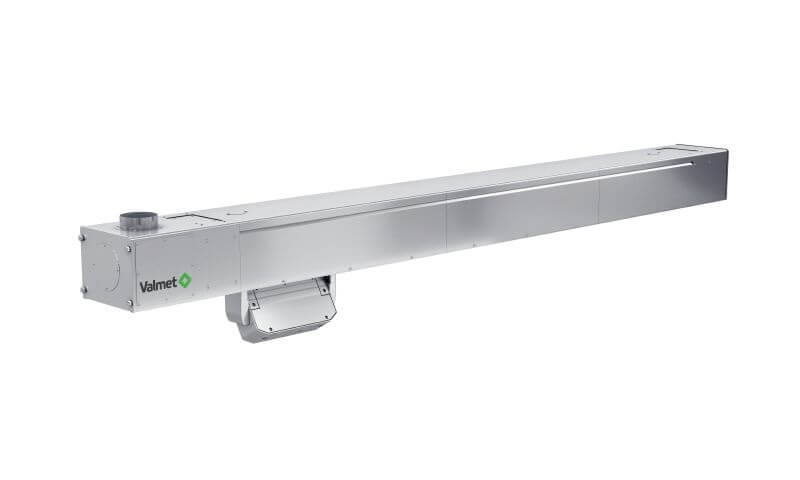 Valmet will deliver Valmet IQ Moisturizer and Valmet IQ Converting Scanner with IQ Silicon measurement including IQ Moisture CD/MD Control to SMI Coated Products Pvt Ltd, which is located in Ambernath, Mumbai, India. The delivery is scheduled in the fourth quarter, 2021.
Watch: PAPER MART NEWS ROUNDUP
"In our path of growth, SMI has always been looking to constantly improve its operation and products. Our challenge has always been within ourselves. Do better today than what we did yesterday is our motto. With this motto we are pleased to have Valmet on board for our upcoming machine's scanning and moisturizing, The understanding and implementation of moisturizing as well as scanning technology owned by Valmet is proven worldwide. We are looking forward to utilizing their expertise in this field soon and I'm sure with their dynamic approach, it will lead to a lasting relationship." says Mr. Ajay Mehta, Managing Director, SMI Coated Products Pvt Ltd.
"We are honored to contribute to SMI's growth path on its new silicon coating machine. This is the first silicon measurement we provide to Indian customers. Our converting scanner can provide accurate moisture and silicon measurements respectively with one sensor, no base paper compensation needed hence better accuracy levels can be achieved especially with very low silicon coat weight." says Ramesh Chandra, Sales Manager, India, Automation, Valmet.
Also Read: Zume Partners With Solenis to Open-Source Molded Fiber Packaging and Manufacturing Playbook.
Valmet's delivery includes Valmet IQ Moisturizer, Valmet IQ Converting Scanner with IQ Silicon measurement, and IQ Moisture MD/CD Controls, to provide accurate measurement of silicon coat weight and moisture with uniform moisture levels across the sheet in all process situations and achieves better sheet flatness and lower operation costs. Start-up and commissioning services also included ensuring a smooth start-up and operation.