In an unprecedented move, both the companies are open-sourcing the recipe and playbook to encourage all brands to leverage the breakthrough in their manufacturing processes.
August 13, 2021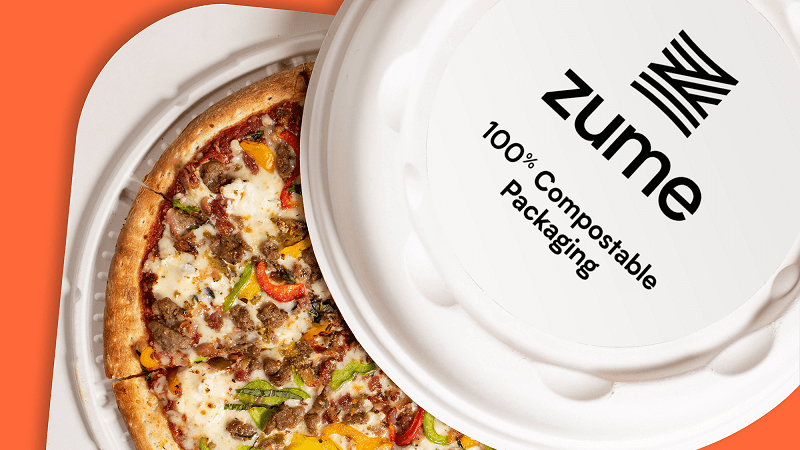 Zume Inc., the sustainability solutions company creating economically viable substitutes for single-use plastics, has announced a partnership with Solenis, a leading global producer of specialty chemicals. Both the companies are open-sourcing a PFAS (per- and polyfluoroalkyl substances) replacement for food packaging manufacturing to food manufacturers and CPG brands across the global market.
Watch: PAPER MART NEWS ROUNDUP
In conjunction, Zume will no longer manufacture any products that contain PFAS from its California packaging facility, effective immediately, and the company is collaborating with its global partners to ensure that all production globally is PFA-free by the end of 2021.
"Open-sourcing our PFA-free solution creates a path for brands across the world to remove plastics and harmful chemicals from their consumer packaging and single-use goods," said Zume CEO and Chairman Alex Garden. "Brands have made pledges to remove PFAS and this new launch will enable them to deliver on their promises."
After nine months of deep collaboration and R&D to create a solution that reduces the need for single-use plastics, Zume and Solenis are open-sourcing the recipe and manufacturing process so that all packaging manufacturers can adopt the technique and speed up the removal of harmful chemicals. This marks an important milestone for the industry, as two major companies unveil the complex process of creating a molded fiber packaging solution that ensures food grease and water resistance without the need for PFAS or harmful chemicals.
Also Read: Mondi Introduces a Range of Sustainable Corrugated Packaging Solutions.
"Our goal is to encourage any manufacturer in the world to start using this technology as quickly as possible," said Solenis CEO John Panichella. "Through this joint initiative with Zume, global brands can meet their commitments to eliminate the use of PFAS faster than ever before."